Website Support With MRD Helpdesk
MRD Helpdesk keeps your
business moving
More than ever, businesses are using their websites to reach customers 24/7. Any problems or downtime have a direct impact on the bottom line. Because we're the agency that will love you, and never leave you, we have a dedicated Helpdesk for our customers to make sure you can resolve any issues fast.
Our helpdesk is available from 9am to 5pm weekdays, and urgent website support is available for any critical issues after hours, during public holidays and on weekends, because problems don't wait for business hours.
Custom Service Level Agreements
Your website is a valuable business tool, so we offer a number of a range of ongoing service plans for our clients. Our service plans include; SEO, copywriting, blog writing, e-newsletter writing, Google Ads and service level agreements.
Talk to us about a customised ongoing support plan to suit your business needs.
Fill in the form and let's have a chat about how we can help you achieve your business goals.
PROFESSIONAL
3 Monthly CMS version updates

3 Monthly vanity and broken link checks

3 Monthly security updates and checks
PROFESSIONAL PLUS
3 Monthly CMS version updates

3 Monthly vanity and broken link checks

3 Monthly security updates and checks
MISSION CRITICAL
Monthly CMS version updates

Monthly vanity and broken link checks

Monthly security updates and checks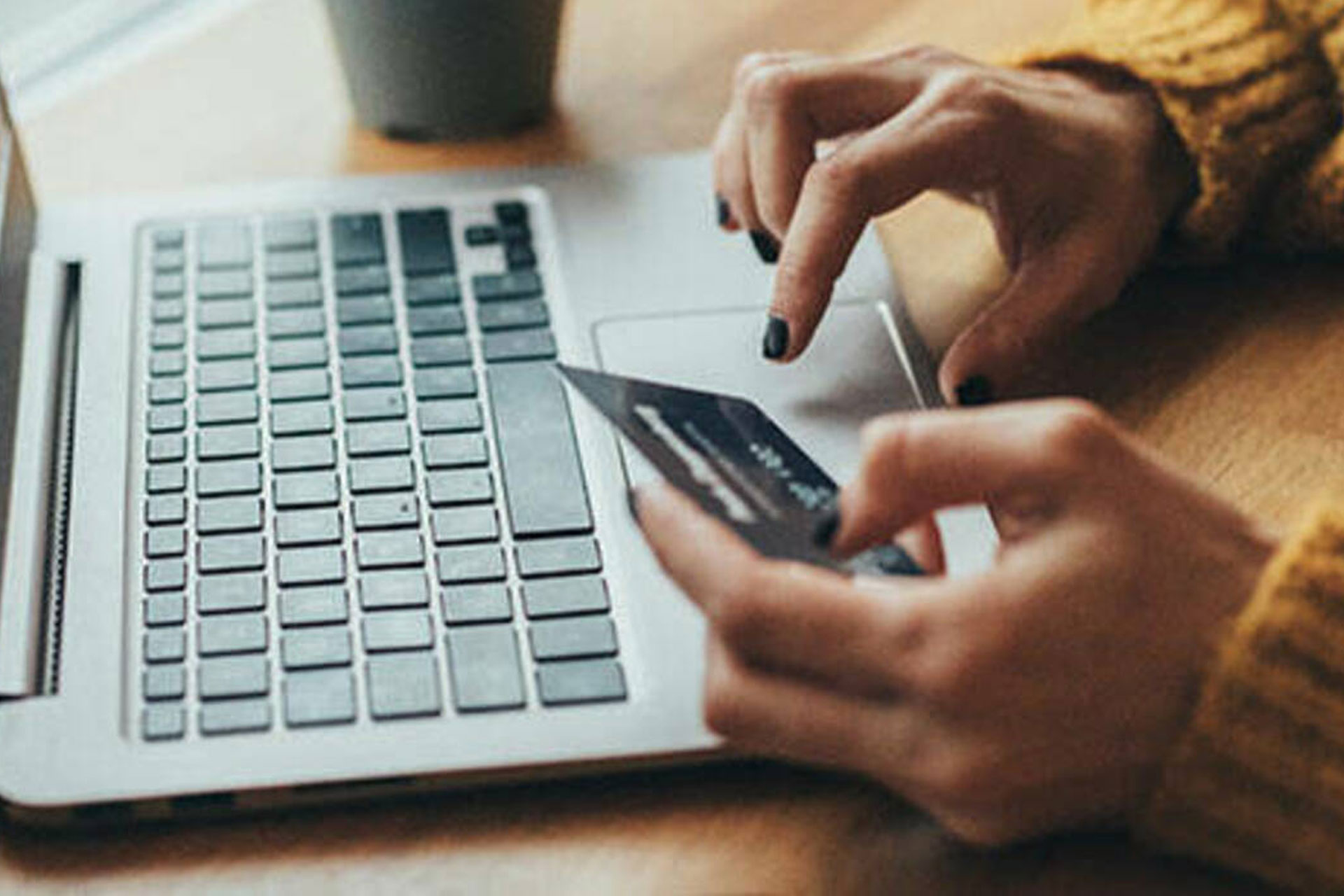 It's time to talk about digital marketing during a recession and tough times – what should you do and what do you need to avoid
Learn more