Website Maintenance, Hosting & Support
Reliable, responsive website maintenance and support
If you want real results from your website, it's essential your site is online and accessible at all times. Our web hosting packages focus on providing you with a robust, reliable and responsive service to ensure peak performance for people visiting your site. We back this with website maintenance and support, to keep your site running efficiently as web technologies change around it. We also provide our clients with a dedicated helpdesk to quickly remedy any problems if they pop up.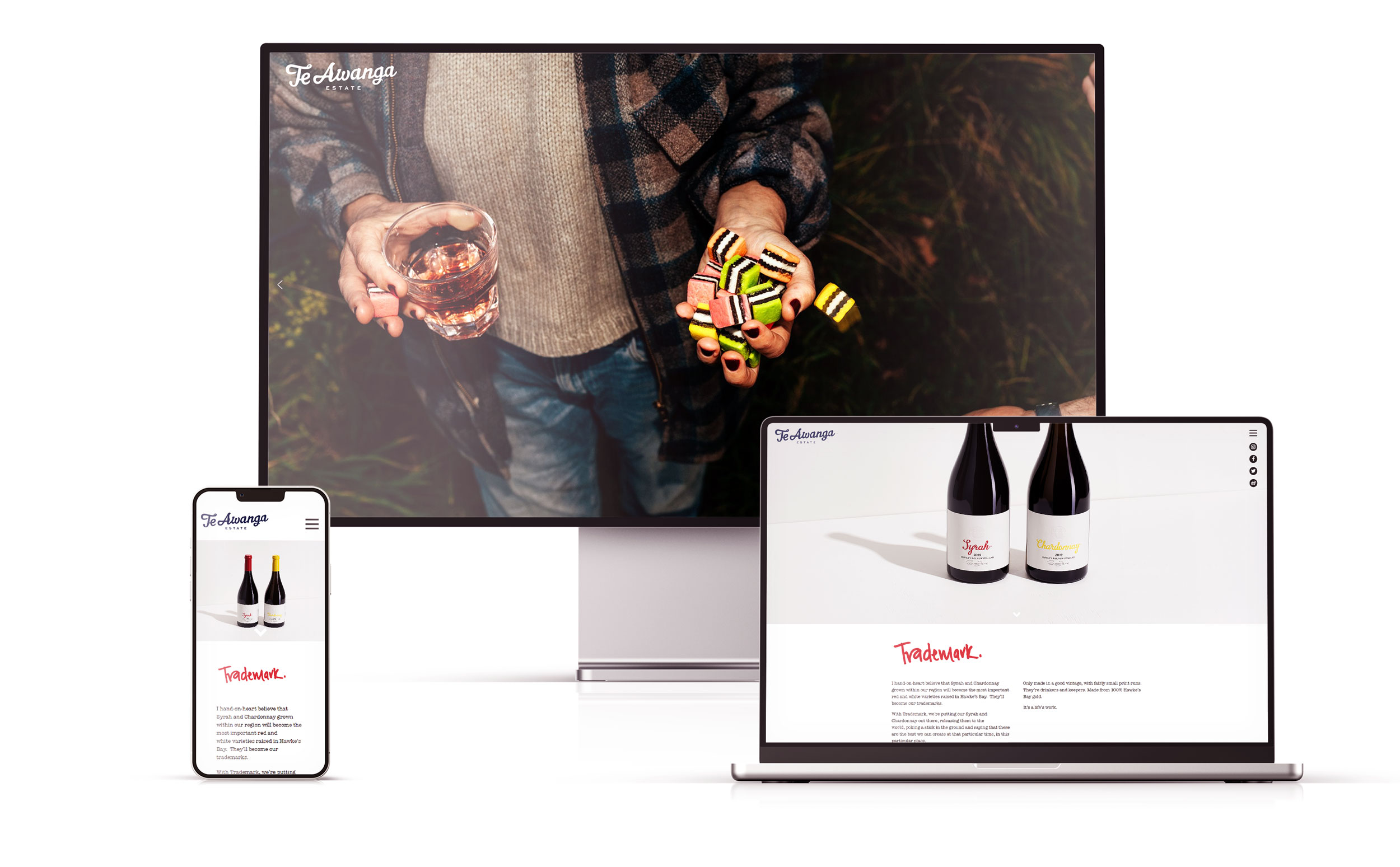 Support and maintenance with MRD Helpdesk
Web technologies change often. We look after these changes as part of your web hosting solution. Every site we host is regularly checked for performance issues and adjusted as necessary. We provide ongoing website maintenance and support to ensure your site continues to perform to your expectations.
We have our web hosting options to suit any business
Your business is unique, so we have four web hosting packages to cater to different sized businesses requiring different levels of support. We can also develop a custom package if you have specific requirements for your site.