Website Security & Maintenance
Website security & maintenance
It's a harsh reality that the Web has a dark side: hackers, viruses, malware and other cyber nasties. Often, cyber attacks are subtle at first, as hackers intercept data exchanged between you and your customers. If this happens, the consequences of having poor security can be very damaging, including loss of business, down time, loss of private data or customer details.
When building a website, it's critical to ensure it is kept secure, up-to-date and shielded against such threats to protect your IP, data and to ensure business continuity.
We take website security very seriously. 
We put every precaution in place to protect your website.

All our websites are hosted in New Zealand by a New Zealand owned web hosting company.

All our developers are based in New Zealand at our Napier office.

If the worst was to happen, our dedicated helpdesk and developers are in the best position to get your website up and running as fast as possible.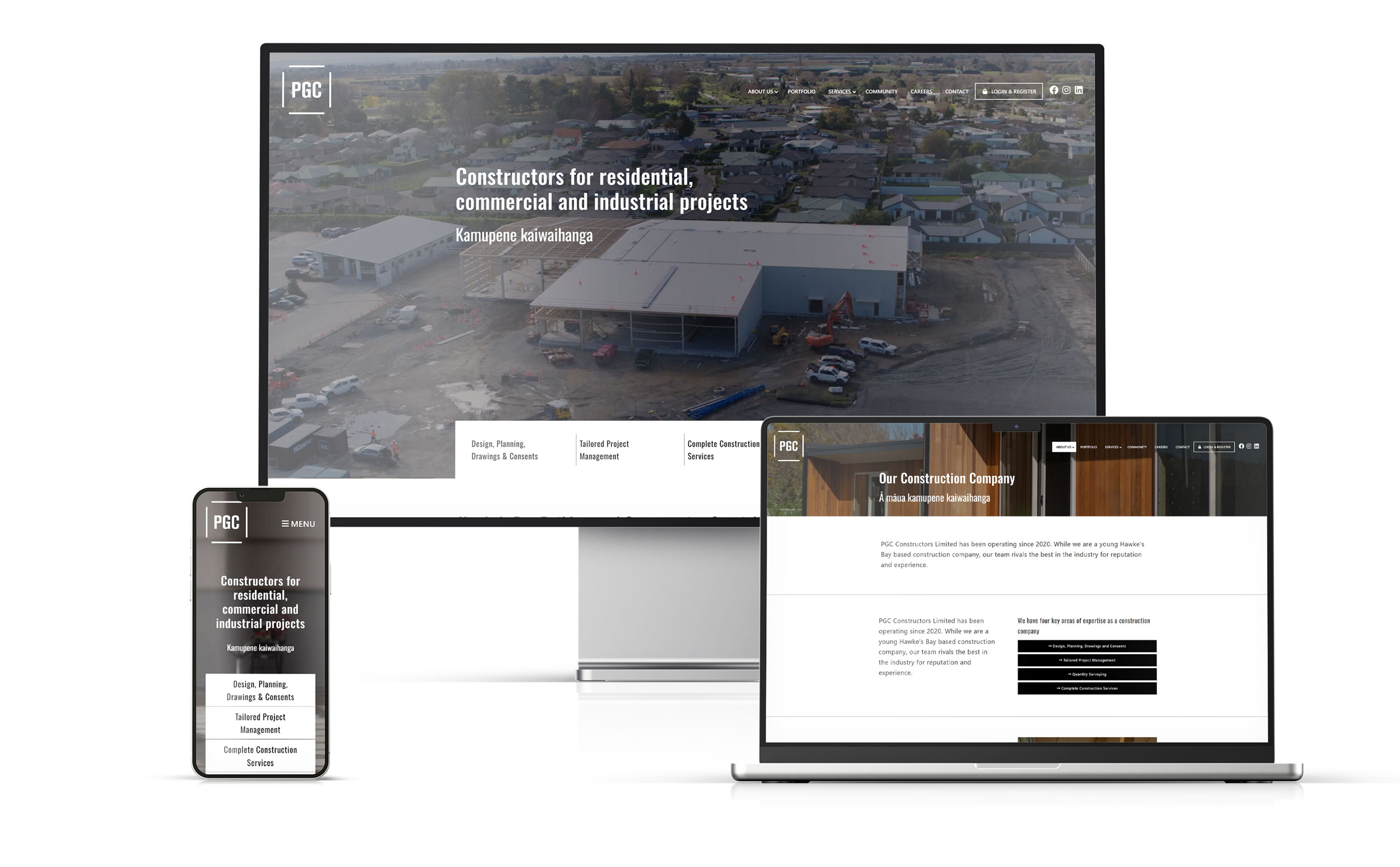 High level security
is standard with every build
Our security includes the fast rollout of new software versions, updates for WordPress, plug-ins, widgets and any other modules, apps or features used on your site. This level of security comes as standard with any MRD hosting package, giving you the assurance your website is being kept safe.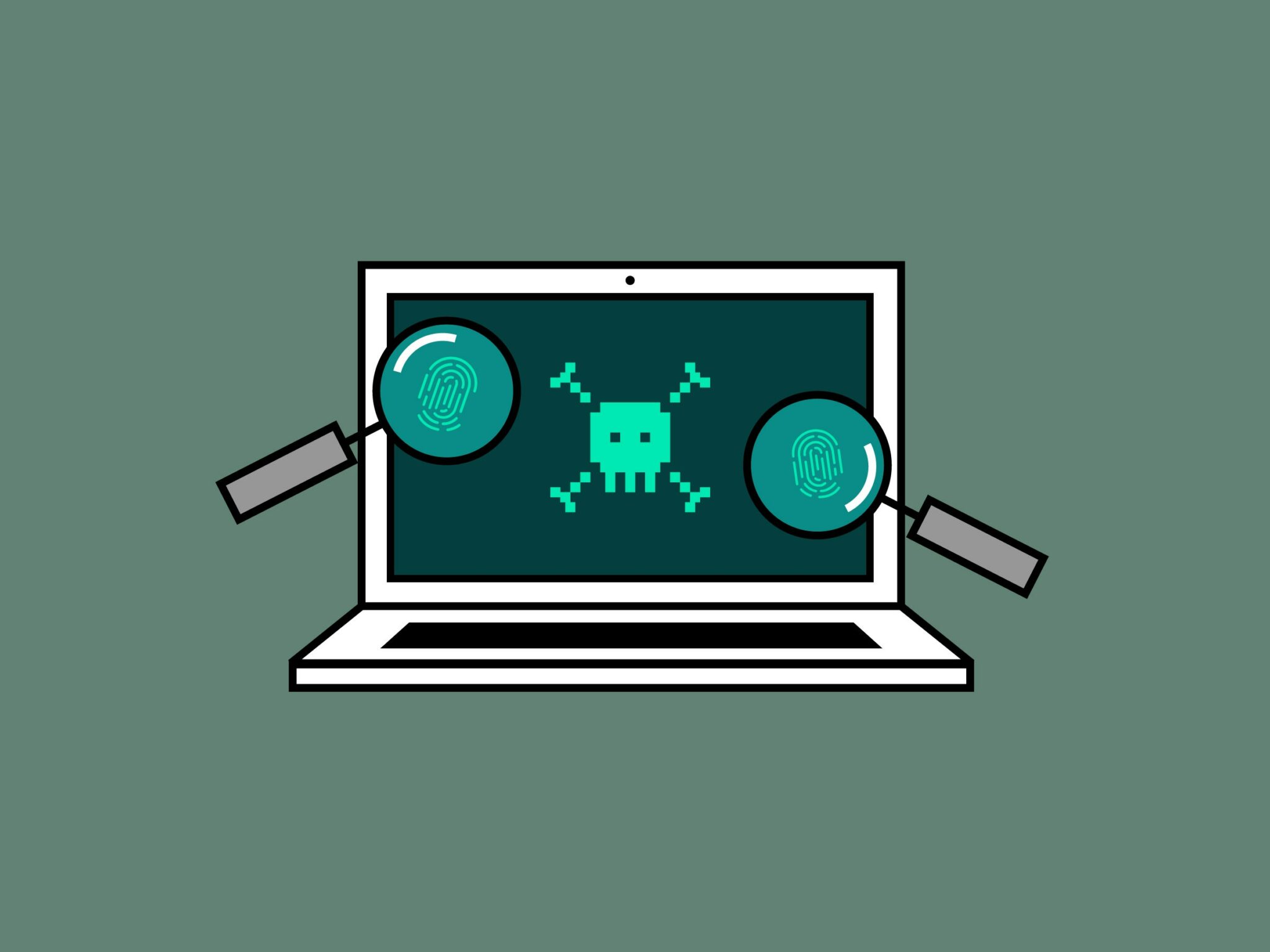 The internet is one of the most significant inventions in human history. It has completely changed so many aspects of our daily lives. In business,
Learn more