SEO audits show you how
your website is performing
Why do you need an SEO audit?
The reason is simple. If search engines don't understand the content on your website, they aren't directing your customers to it from searches. An audit identifies SEO issues and provides recommendations about how you can fix them.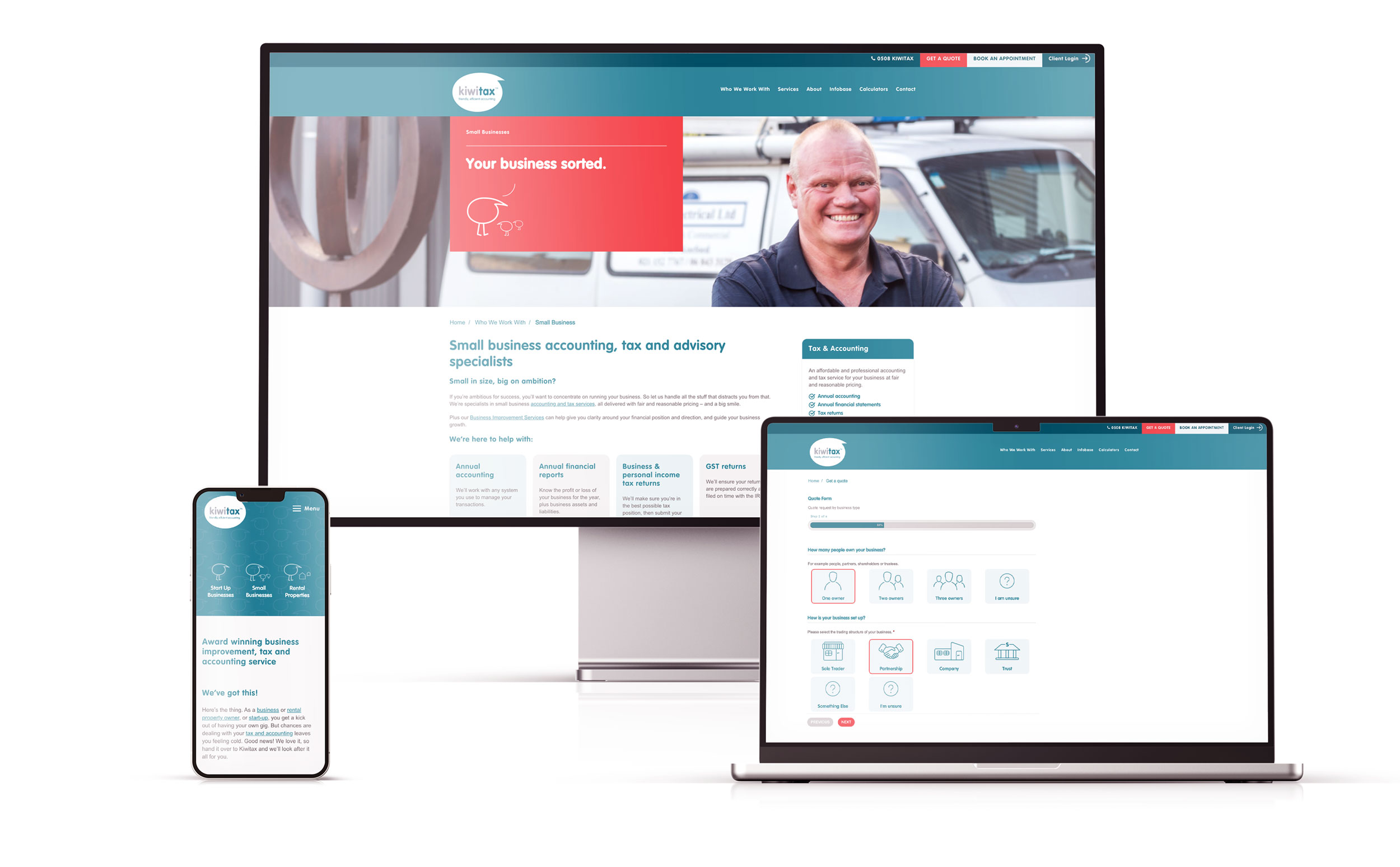 Our SEO analysis tools use data from world-leading SEO companies including Google, Moz, Majestic, Facebook and others. We give you hard data about your website's performance, not opinion. This also provides you with a baseline for making improvements and measuring results.
See your actual competition online
Search engines determine who you're competing against online based on similar content and keywords. An SEO audit will show you the 12 websites search engines consider to be your closest competition.
Practical recommendations
We won't baffle you with a bunch of tech talk or show you data you can't use. We give you practical recommendations for improvements which you can implement quickly to boost the volume of traffic coming to your website.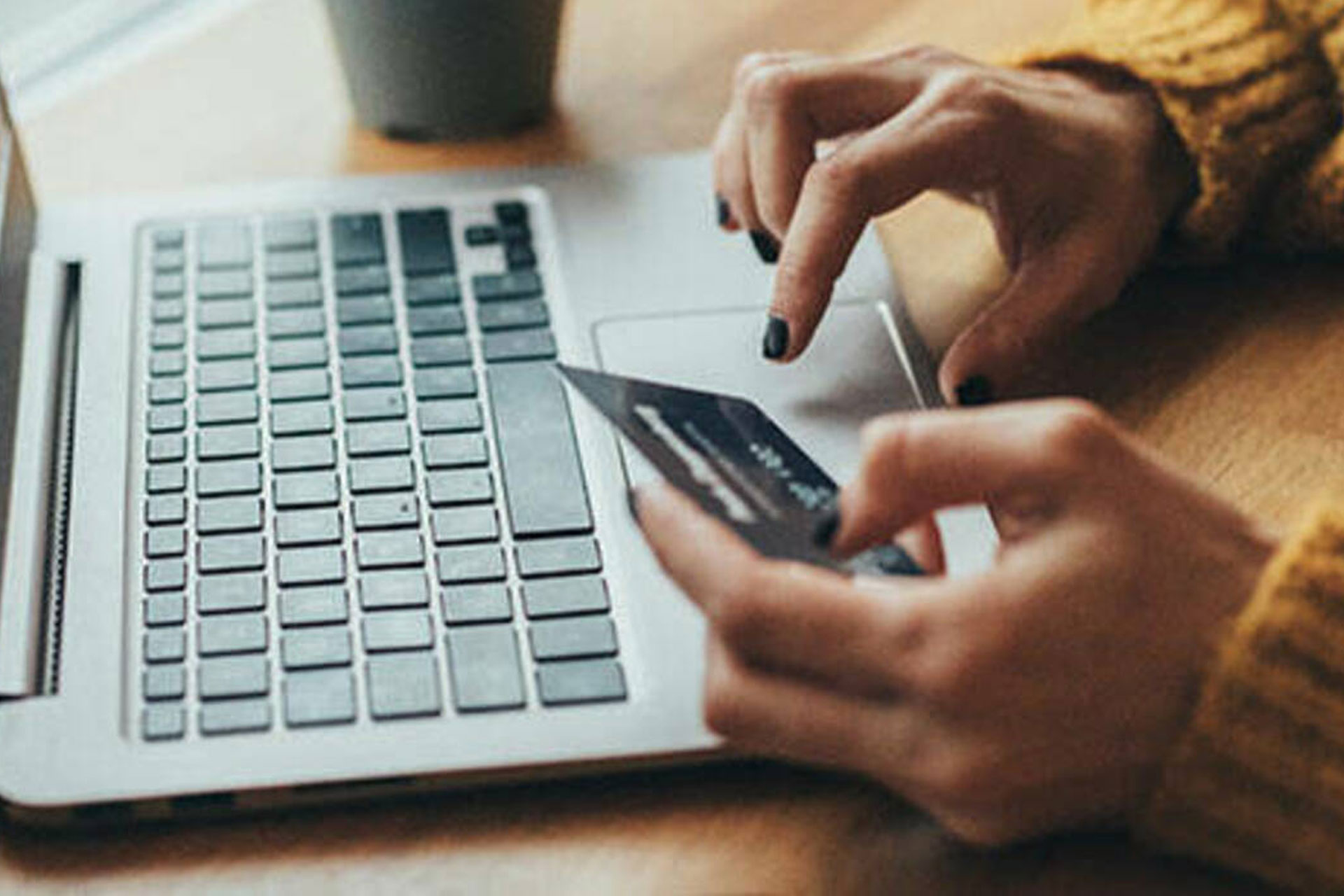 It's time to talk about digital marketing during a recession and tough times – what should you do and what do you need to avoid
Learn more