SEO Keywords For Copywriting
What is SEO optimised copy?
Writing web copy is a specialised skill, which includes understanding how to use SEO keywords for the best results, while still communicating your message effectively to your customers. Website copywriters and content creators must understand SEO if you care about ranking in searches.
This is because Google's AI is becoming increasingly better at 'understanding' content. The algorithm now has ranking factors based on whether it considers the content to be useful as a response to a search query. If your content isn't considered useful, it won't rank as well as it did before in searches.
We provide copywriting services using your SEO keywords to optimise your opportunities to rank better in searches.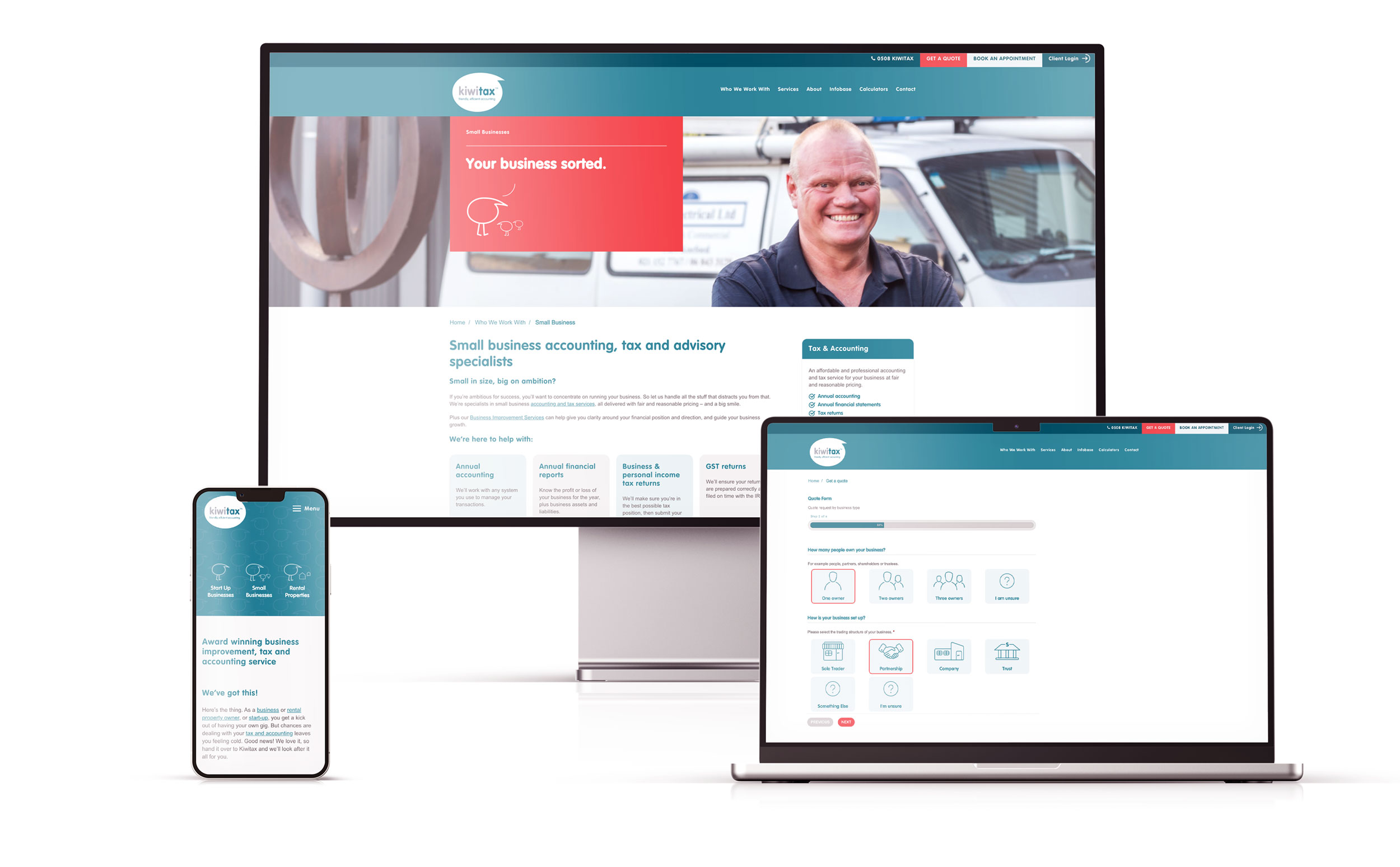 SEO works in the reverse of the traditional marketing model. In the traditional model, marketers create messages about a product or service and find appropriate channels to reach customers. In SEO, customers try to find your product or service by using the words and phrases they think will find it. These SEO keywords aren't always the same as the ones used in brand voice.
Writing effective web copy that gets results is part artform and part science. It now requires an understanding of how search engines process information, how customers search for information, how customers read information and how to guide customers to take action. If you want more business, your copy is the key to getting it.
SEO is a gift for content creation
Unlike traditional market research, SEO tells us exactly what your customers are searching for on the internet, including growth trends in interest and popularity. You can use this information to create content that targets these searches to draw more traffic to your website. More traffic means more business and more revenue.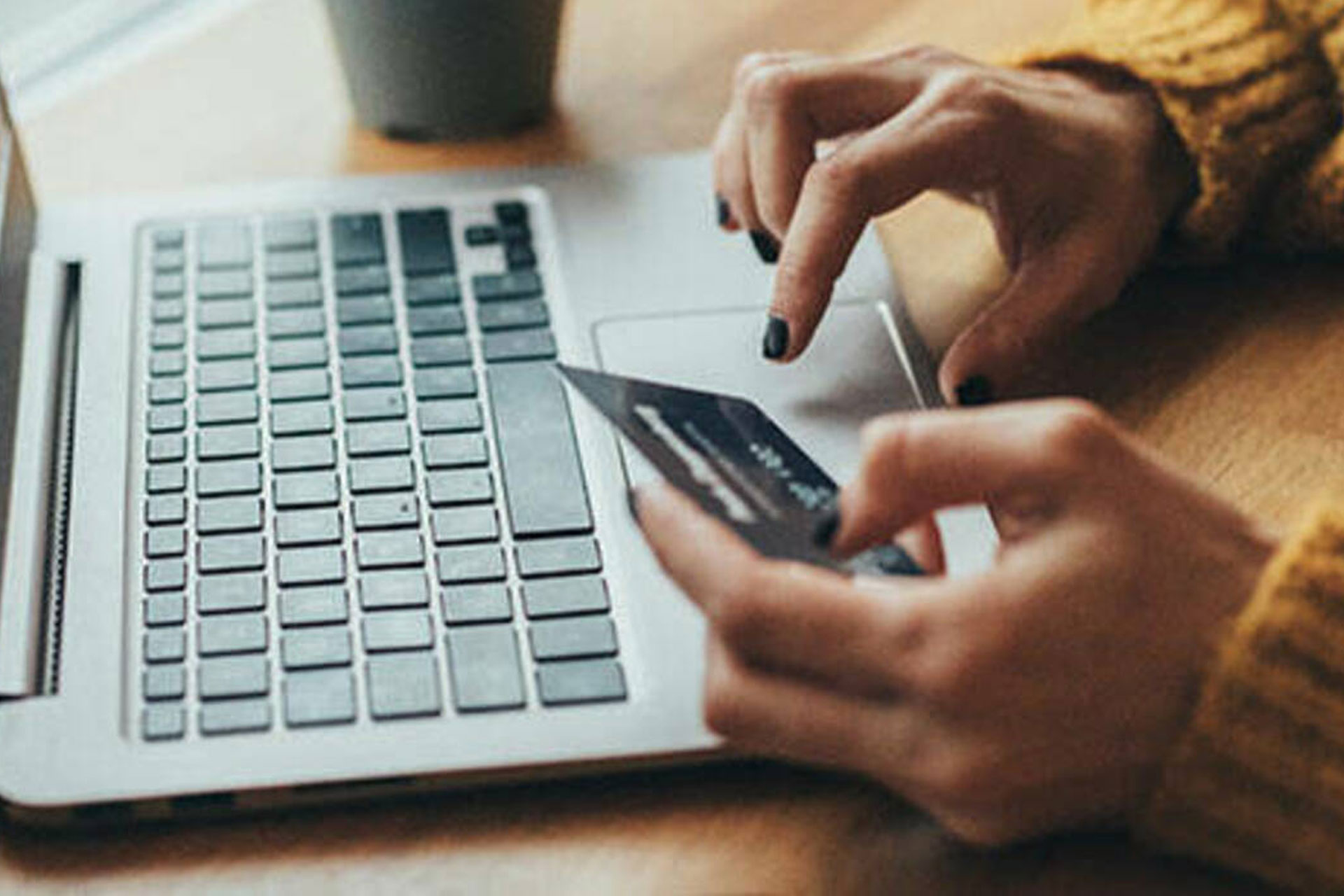 It's time to talk about digital marketing during a recession and tough times – what should you do and what do you need to avoid
Learn more