Copywriting, content creation and writing for the web
Professionally written copy is a fundamental for getting real results from your website. Even though we can all write, writing for the web has become a specialist skill which must address three audiences: your business, your customers and search engines.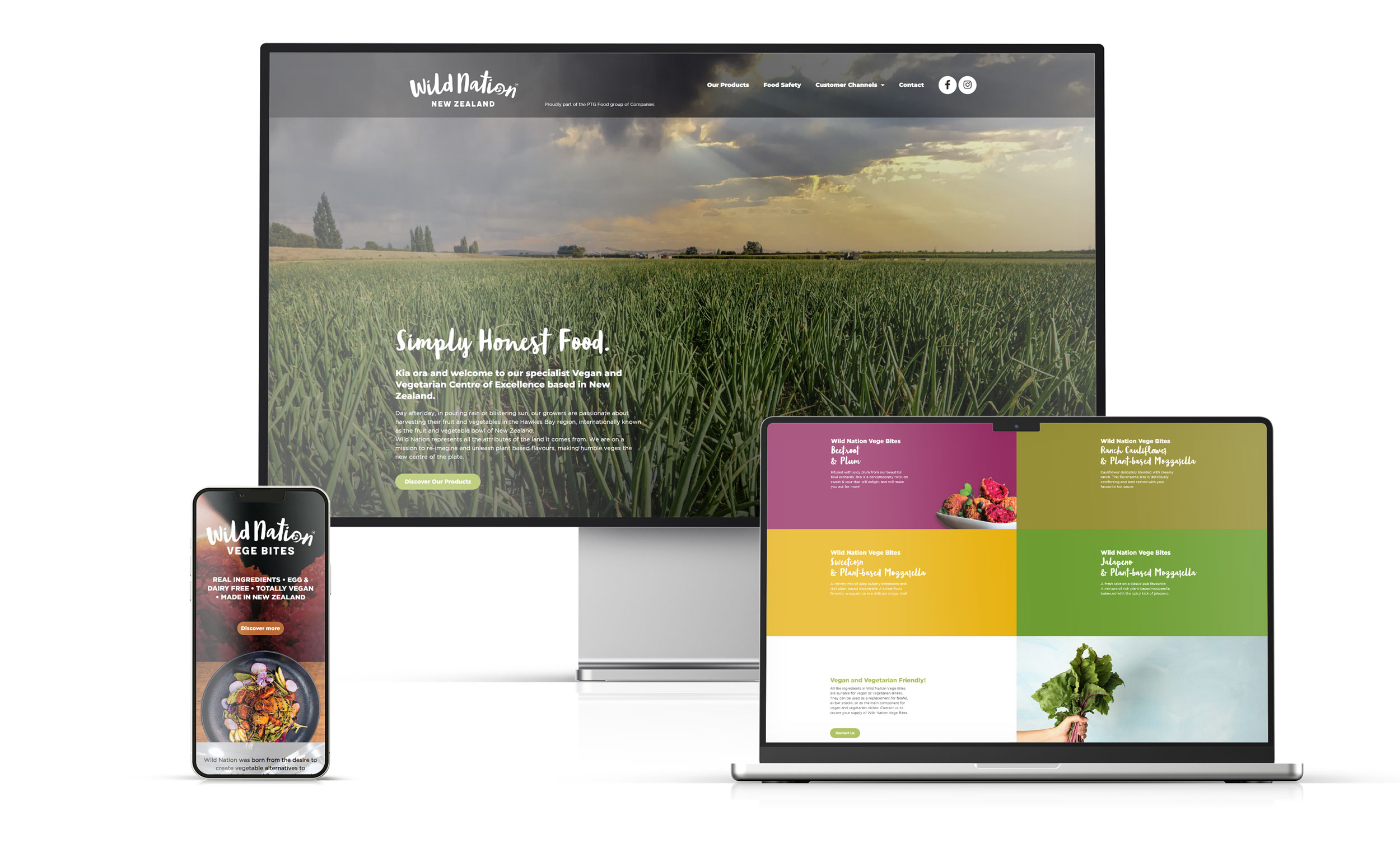 Copy and search engine optimisation (SEO)
A website is a large overhead of time and money. If it's difficult to find, you won't reach as many potential customers. Our copywriters know how to optimise your written content so you rank better in search engines and get a larger share of visitors to your website.
Many people struggle to write about themselves or about their business. This is because you know your business inside out. A copywriter distils the key points your customers need to know to feel confident about doing business with you. Well written copy drives leads and helps you to engage with your customers.
Content strategy for ongoing results
To continue to get real results from your website, it's essential to regularly introduce new content. If content isn't refreshed, it will gradually rank lower in search engines making your site harder to find. If you're struggling for ideas, we can provide you with a strategy and regular new content so your website continues to reach customers.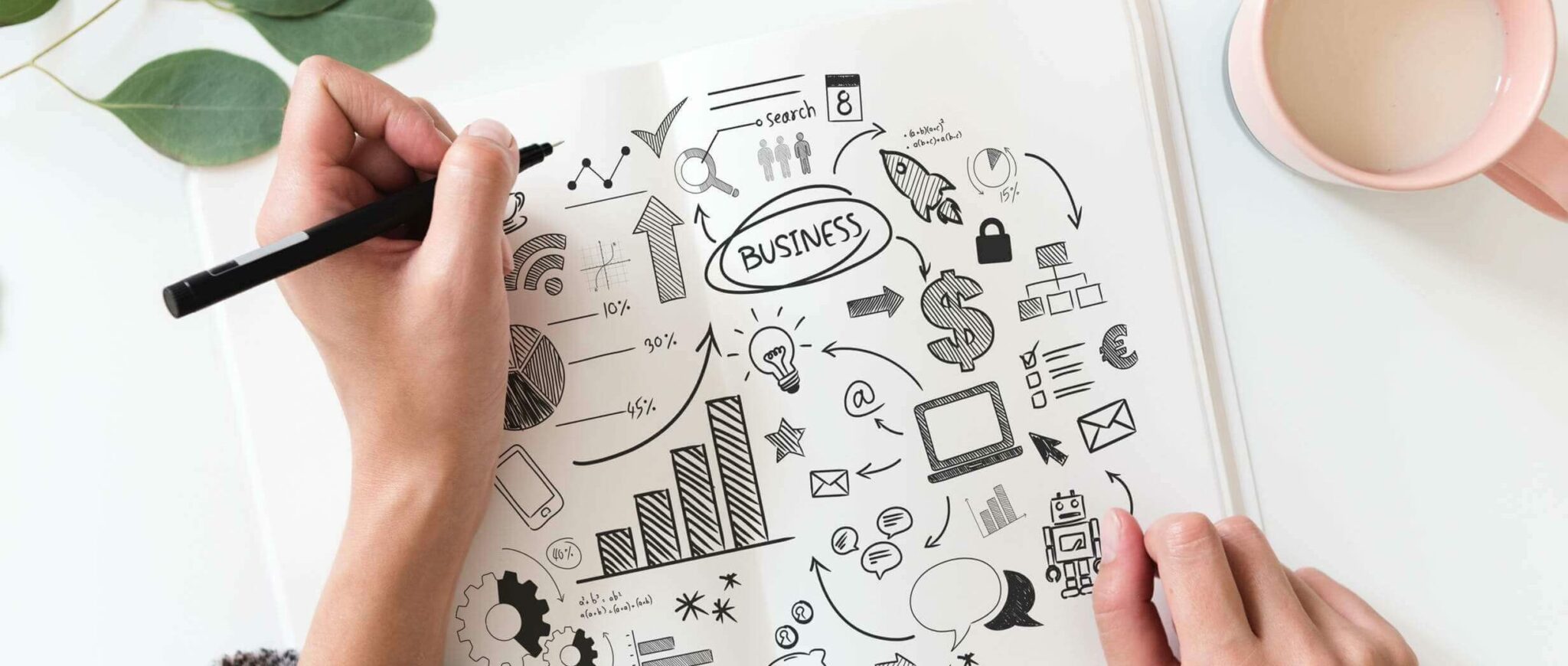 We're all facing a challenging year ahead, with many opinions out there regarding how the economy will recover, and what we should all be doing
Learn more