Business Website Case Studies
When we build business websites, we make sure they do what they're supposed to do, which is to get you real results you can see on your bottom line.
All digital marketing can be measured and the metrics are easy to understand. We never try to baffle our clients with a lot of tech talk. As your digital partner, you'll only get honest, straightforward communication from us. We back this up with the data that shows you exactly how your business is performing online.
 We know we get results.
Take a look at the range of business websites we've built for our clients over the years. If you feel your current website isn't doing as well as it should, let's talk.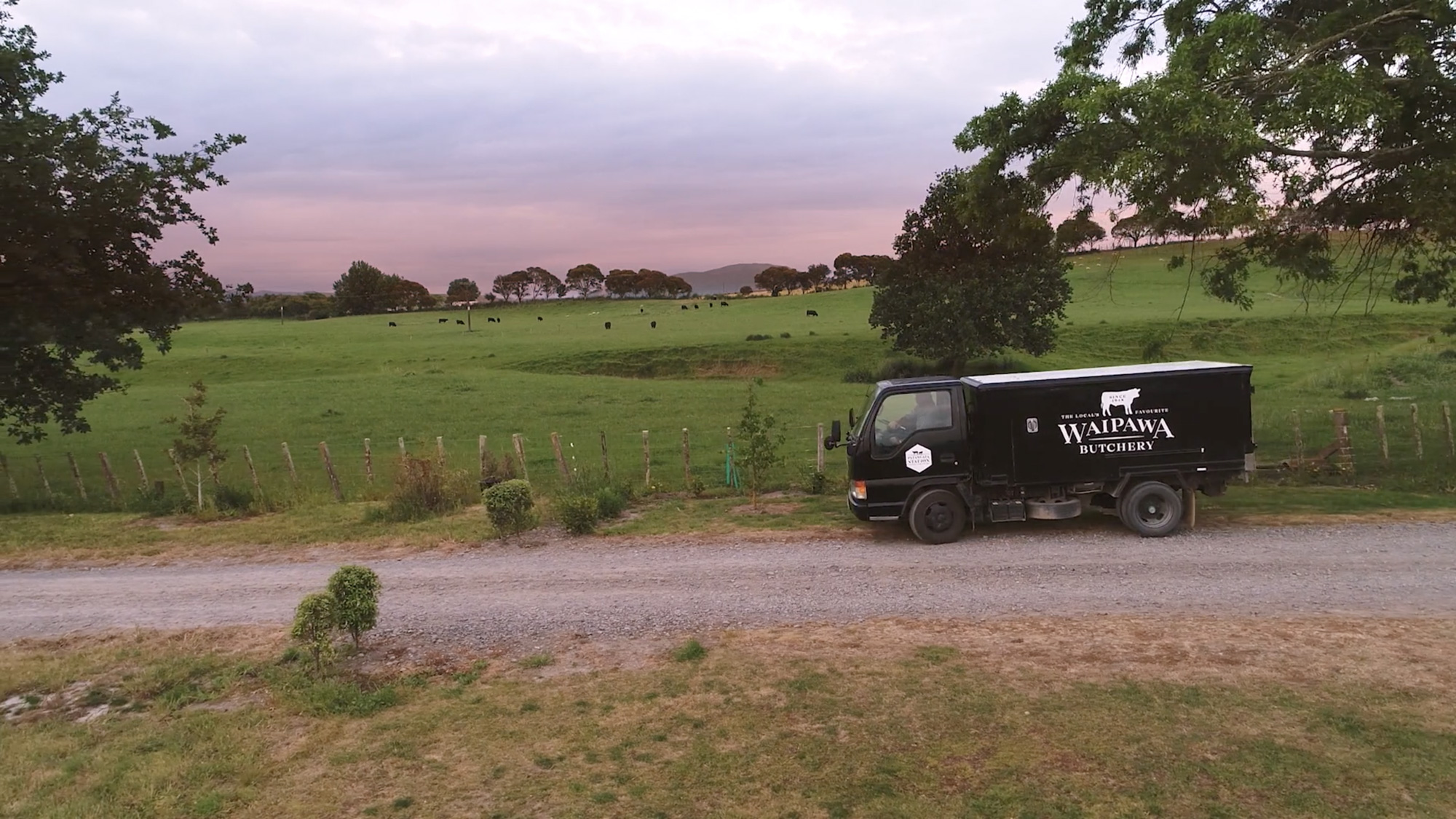 Alongside the Waipawa Butchery and Unit Design, we were able to create a beautiful and functional e-commerce solution, with something a little special.
Learn More