The Media Overload
We've never been exposed to more media than now. The sheer volume of media we're exposed to has changed the way people view it. Simply, people have learned to filter out media that doesn't interest them. So how do you achieve cut through to reach customers?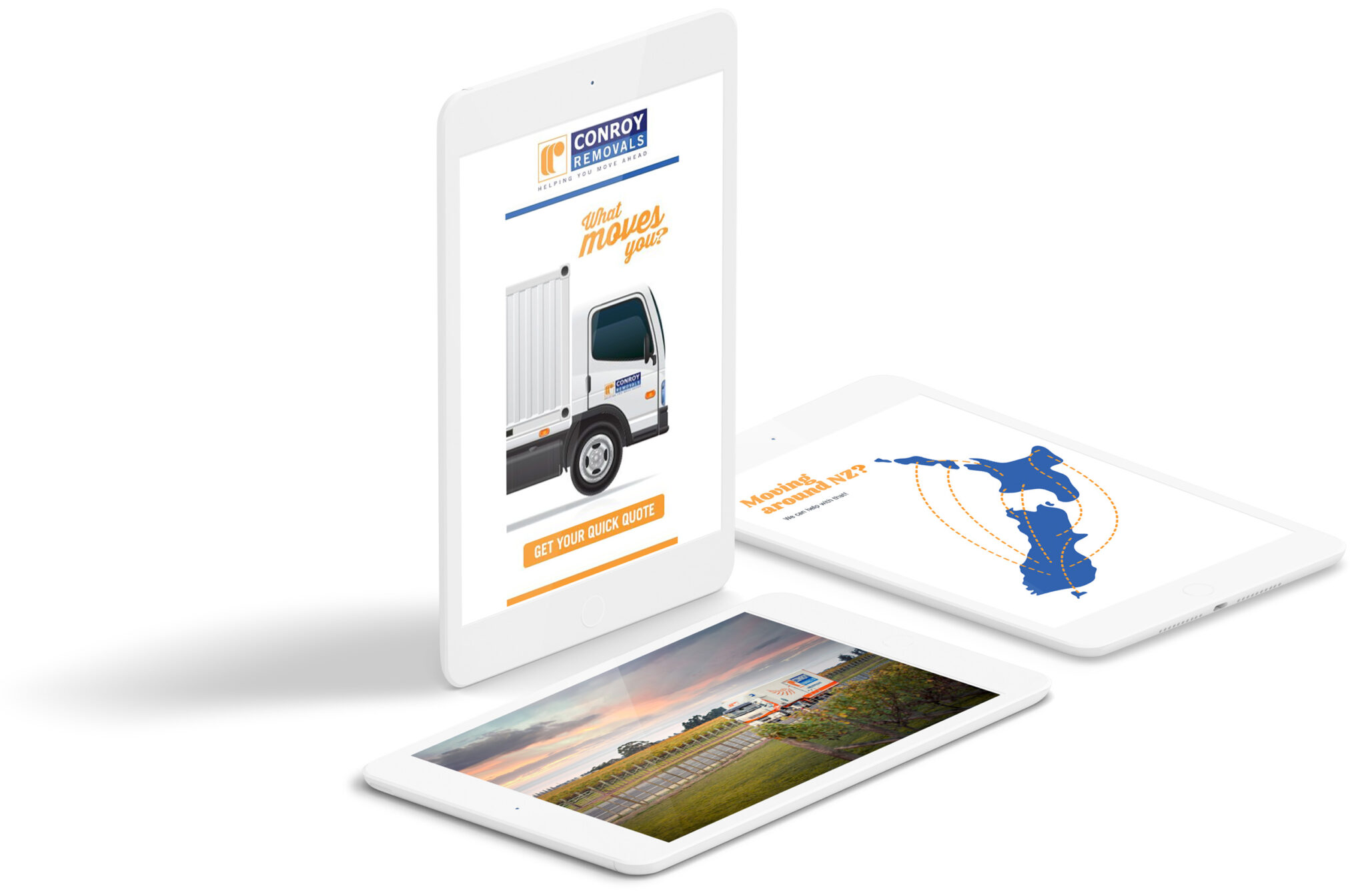 MRD is a
Google Partner
We're a Google Partner and a Google Ads Certified Agency. We can setup a Google Ads campaign for any budget. SEM campaigns on pay per click platforms are cost-effective and often produce better and more measurable results than traditional forms of marketing and advertising. They qualify traffic and help to get quality visits to your website or online channel.

Targeted SEM campaigns that get results
This is where Google Ads changes the game. Google Ads is a Google paid advertising product that allows you to bid for keywords and popular phrases to push traffic to your website, targeting your offerings to the people who are actively searching for them.
1. Meaningful Goals
Quite simply, what do you need the ads to do for you? Is it ecommerce sales, quote requests, phone calls or visits to a particular web page? The more specific your goals, the better they'll work. These are your business goals, but we can help you choose the ones that will work best.
2. The Right Strategy
Combining employee expertise and industry-leading software, we leverage our experience to choose the right advertising options and bid strategies for the goals you have set. We work across the search, display and shopping networks to achieve this.
3. Successful Results
With our weekly monitoring of both your account and Google changes, we will tweak all elements of your advertising when necessary to ensure you meet your goals. We can even provide a fancy monthly report so you can track the results too.
Our Point of Difference
You might be tempted to set and forget your ads or
manage them yourself, but there are so many reasons
why regular management by MRD will help you to
achieve greater success.
We're Fully Trained
Our Google Ads specialists are certified by Google. As well as keeping up on platform updates regularly, we are required to take exams on the platform annually. Save time and money by letting us do the training, so you don't have to.
Friendly & Frequent Support
We understand that your business needs to evolve, and the focus of your business may change seasonally or regularly. With MRD, you are never locked in to a spend amount or campaign length, so we can make changes whenever your business requires it.
We Know Websites & SEO
Google Ads is not a stand-alone platform – the effectiveness of ads also depends on your landing page setup and website SEO. As a full service digital marketing agency, we understand how these elements need to work together to achieve results.
Finding the Right Audience
Negative keywords can be just as important as your active keywords. By monitoring the search terms used for your ads each week, we get your ad in front of someone who is interested in what you have to offer at the same time as preventing your ad from showing to someone who is uninterested.
Avoiding Wasted Spend
Harnessing industry-leading software, we analyse your account each week and make adjustments to avoid wasted spend on non-converting keywords, unperforming ads and expensive ad placements.
Less Reading For You
You might have heard people talk about the Google algorithm? This is the machine learning that affects the way your ads are shown, and Google tweaks this every month. We read all the complex tech articles so you can spend more time on your business.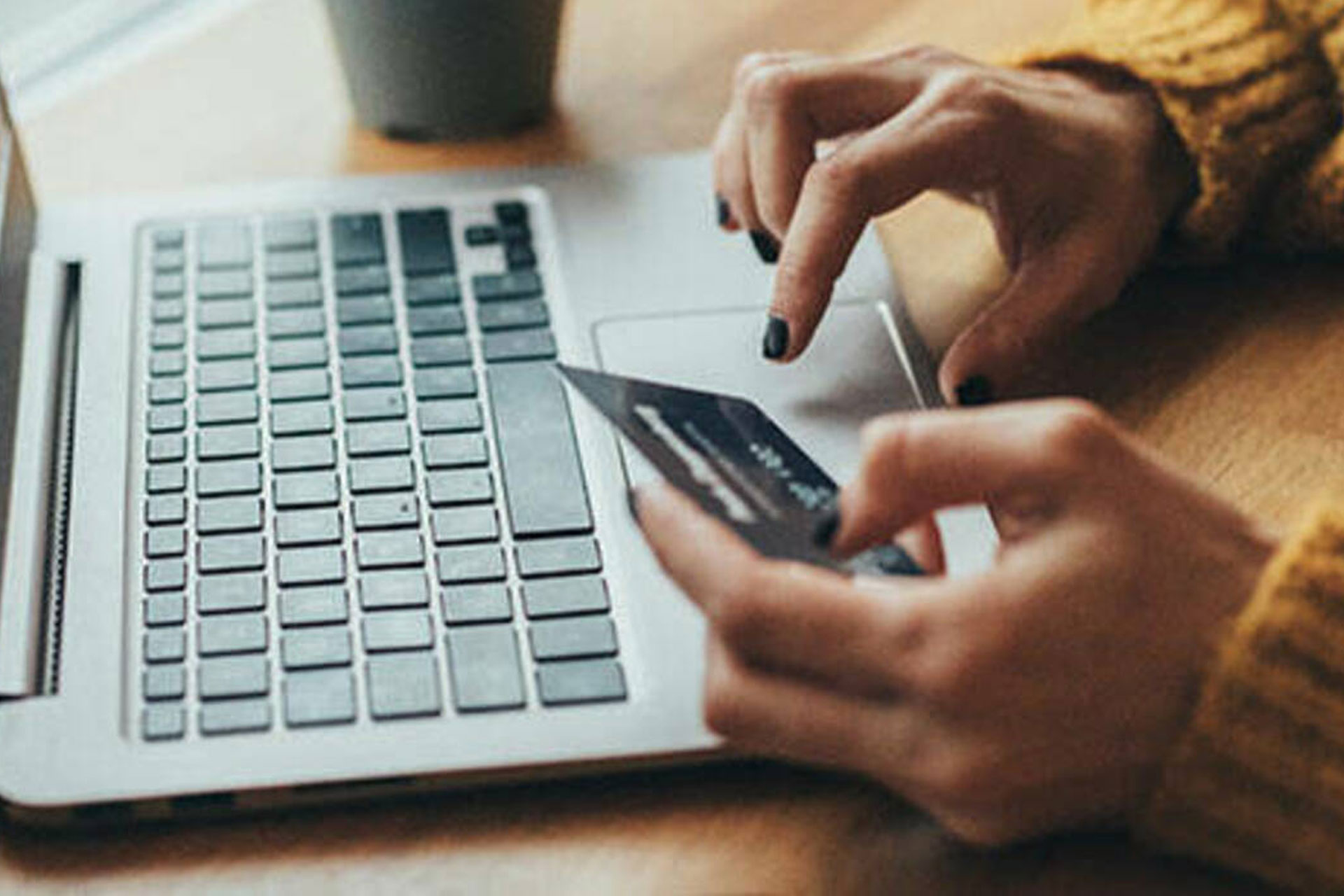 It's time to talk about digital marketing during a recession and tough times – what should you do and what do you need to avoid
Learn more