Digital Marketing That Gets Results
Full service digital marketing that gets real results
If you're serious about business and want to see real returns from your digital marketing initiatives, you should talk to us. 
All digital marketing is 100% measurable. We know we get results.
Your digital marketing initiatives should show you a return on the bottom line. We believe in getting you better results by working together. Combining your expert knowledge of your business with our expert knowledge of digital marketing platforms will create more leads, transactions and exposure for your business.
Digital marketing platforms and consumer behaviours are changing every day, so it makes sense to choose a digital partner who adapts your marketing to get you the best return on your investment.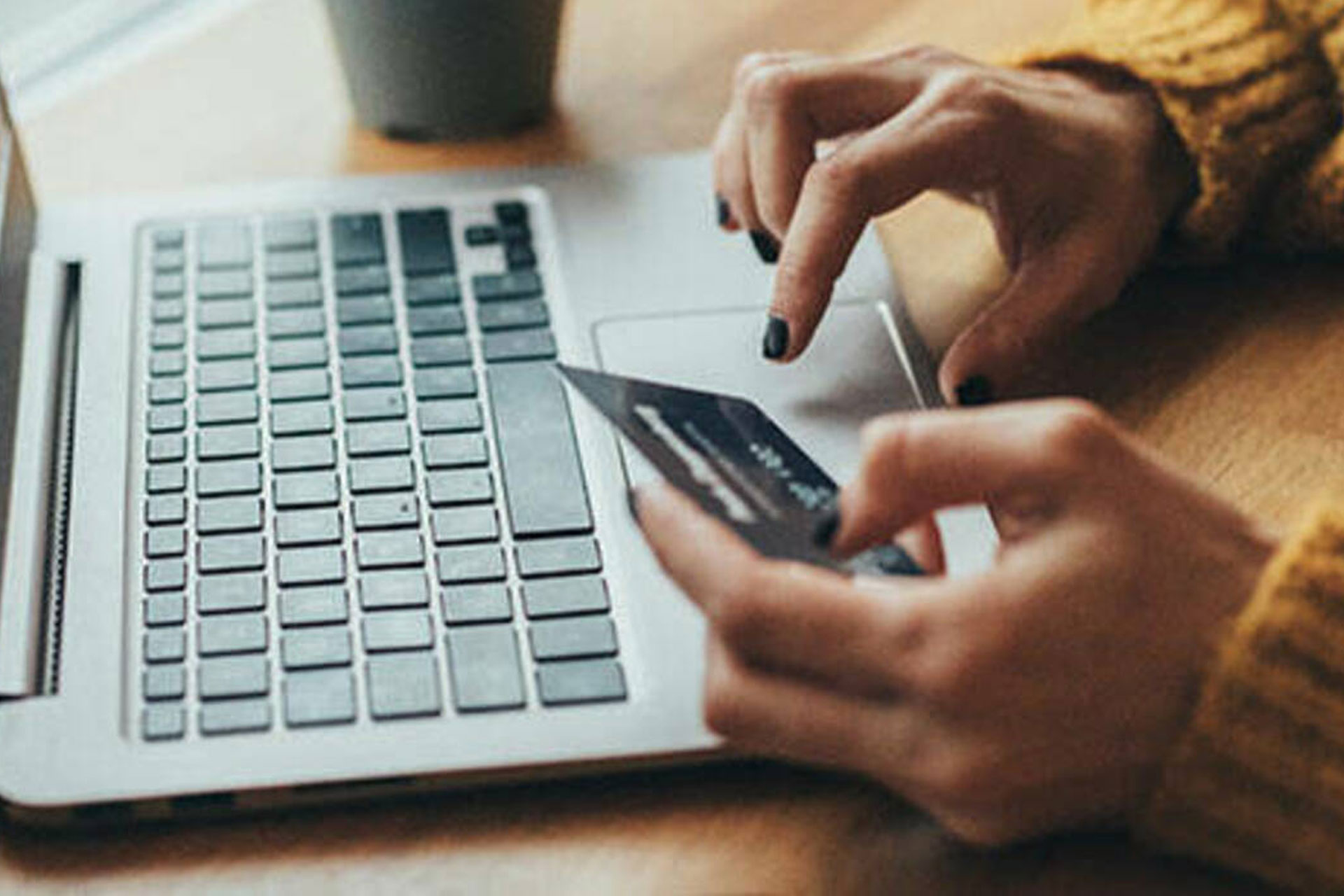 It's time to talk about digital marketing during a recession and tough times – what should you do and what do you need to avoid
Learn more