Domain hosting differs from web hosting. A domain host provides you with the name your customers use to find you on the web, for example www.mrd.co.nz. You can think of it as being the digital version of your postal address, which directs digital traffic to your website.
Web hosting is like the digital version of your physical address, the place where all your digital assets (your website) are stored.
We simplify domain hosting by consolidating everything in one place, with accessible support just a phone call away. If you need help with your domain, we are happy to help.
Why choosing the right domain is so important
Your domain is much more important than many people realise, so choosing the right domain for your business can have a direct impact on the volume of traffic coming to your website.
When choosing your domain, ideally it should be short, easy to remember and contain meaningful words. You also need to consider the country code top-level domain. This is the tag at the end of the domain, e.g. .co.nz or .com and so forth. Search engines use this tag to understand where your business is located and what you do.
If you need help choosing and sourcing a domain, we're happy to help.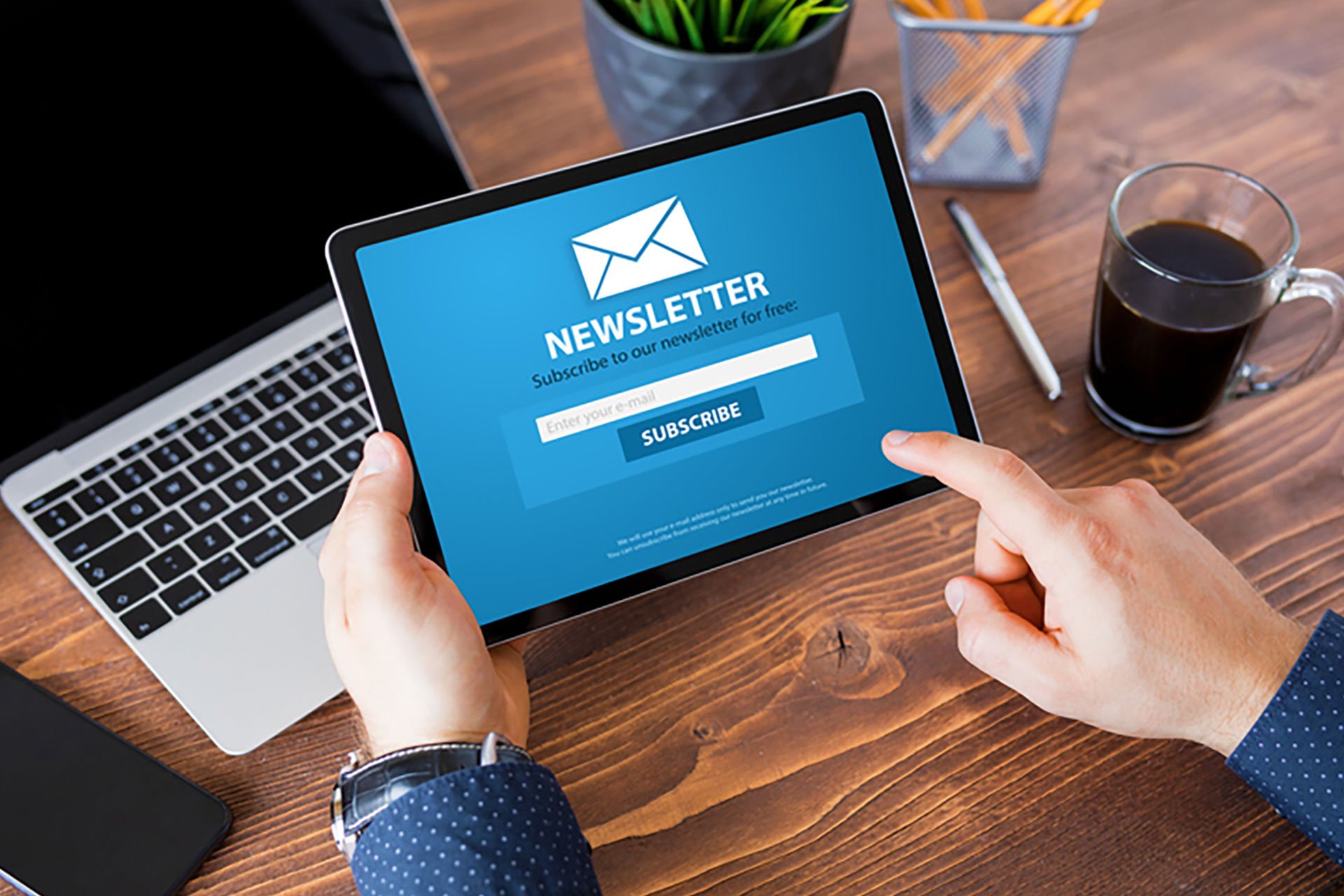 Tips to keep customers informed 1. Utilise your social media channels Traffic to social media channels has increased significantly as people look to the social
Learn more