Client:
Te Awanga Estate
Categories:
Website Design and Development, E-commerce, Custom Development, Wine Subscription, Hosting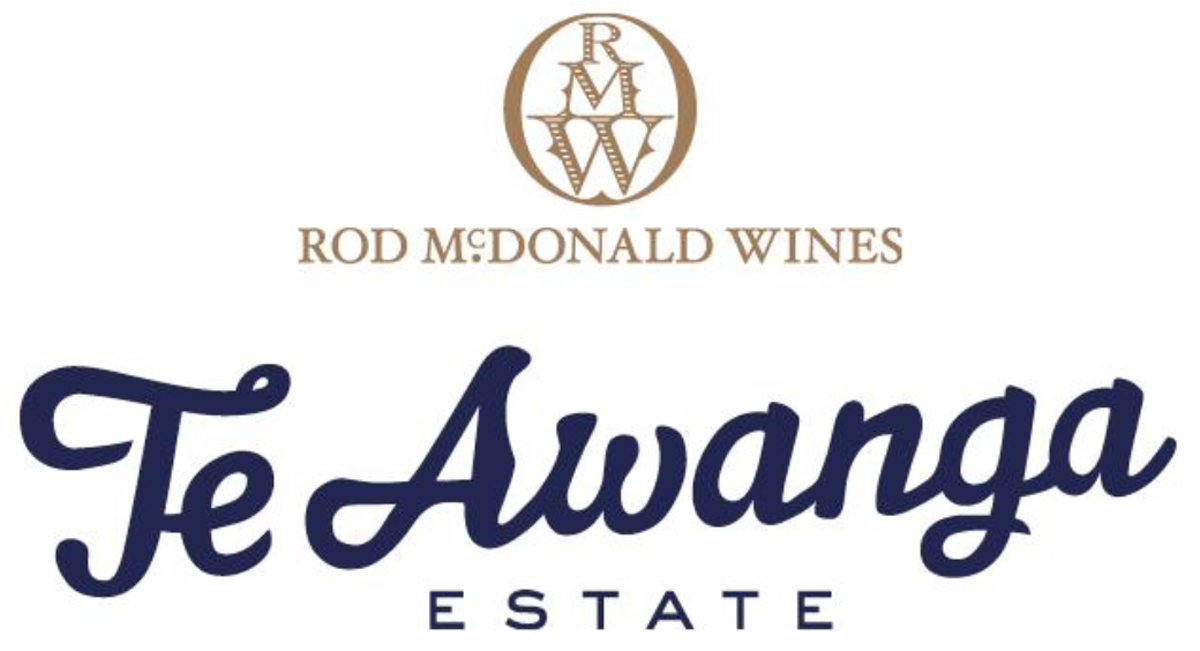 A better looking approach
Alongside Te Awanga Estate Wines and
Unit Design
, we were able to create a beautiful and functional e-commerce solution, with something a little special.
Function and Purpose
In terms of design and functionality, Te Awanga Estate wanted to push the boat out. The site had to be simple and functional, while creating a smooth shopping experience to elevate the brand. A Wine Club was also designed for repeat sales. This feature needed to be basic in terms of 'back end' management for both individual and Wine Club purchases.
Wine Club
As part of the new e-commerce solution we created a Wine Club, allowing website visitors to sign up for a subscription and receive regular deliveries of Te Awanga Estate wines. People simply have to enter their wine package preferences and payment details. A new parcel is then delivered their door quarterly, and the payment method automatically charged. It's an easy process for customers to manage; generates a great source of reccurring income for Te Awanga Estate, and provides the opportunity to share wonderful wines with customers.
Design and Brand
Design wise, Te Awanga Estate values their brand as much as their wine craft. We worked with Unit Design and Heather Liddell Photographer to elevate their online presence, with unique, personal touches. The website menu text was handwritten, while beautifully photographed local images appear throughout. This website shows that with stunning design, out-of-the-box thinking and skilled developers, e-commerce can be both beautiful and generate results. https://teawangaestate.co.nz/