Categories:
Website Design and Development, Custom Development, API Integration, Hosting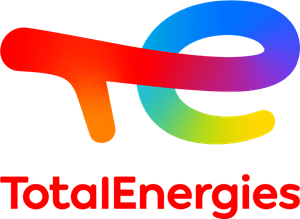 A Better Looking Approach
What do you do when you have an innovative company with a multitude of industry critical products to supply to your customers? Create a beautiful, user friendly website that makes life easier for customers.
Function and Purpose
On this build, we teamed up with Coast & Co and the Total Oil marketing team to cover all bases. Our challenge was to create a truly beautiful website that's also easy to use: this was possible with Coast and Co's brilliant design, Total Oil's deep understanding of customer needs and MRD's functional development skills.
Live Chat
In addition to well-designed product information and navigation, the website includes a live chat function, giving Total Oil customers the ability to quickly seek advice when needed. We also included a news section on the homepage to promote Total Oil innovations and showcase community support.
Design and Brand
The challenge for a multi-product portfolio like Total Oil's, (including some products with cross industry applications), was to provide a website that makes it easy for customers to quickly locate what they require. It also needed to promote new products to existing customers; give solid advice including Technical Data + Product Safety Information; and provide a user-friendly interface while showcasing the Total Oil brand. Product filters on the website are not only simple for visitors to navigate, they allow Total Oil staff to easily add and manage products. With this site we were able to effortlessly blend form and function, to deliver a clean, clever, customer friendly solution.