Website Content, News & Blog Articles
Website content to keep customers engaged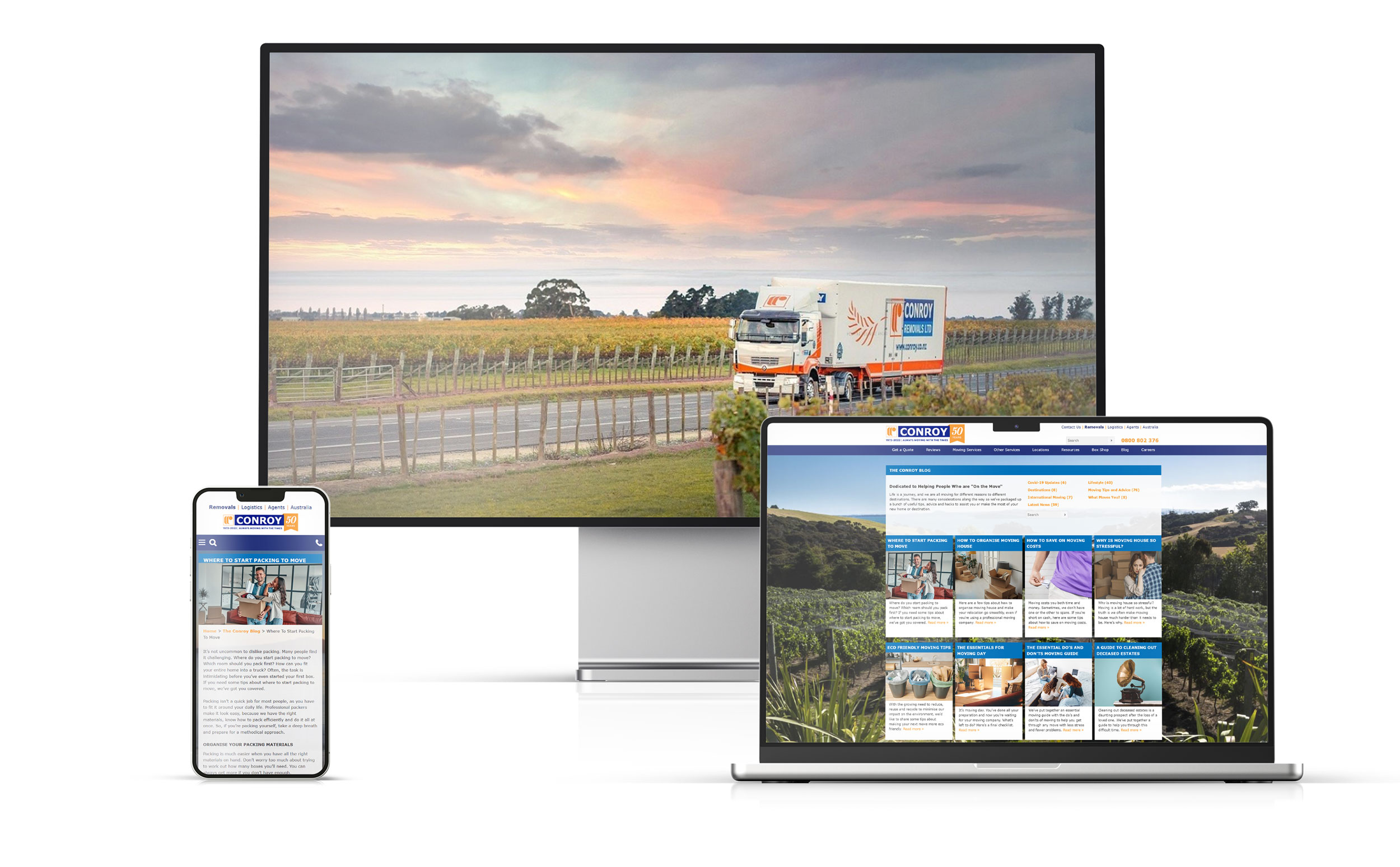 There are three important reasons you need to introduce fresh content to your website.
Fresh website content boosts search engine rankings, allows you to target different keywords and builds your domain profile.
Interesting content keeps you in contact with your customers, regularly engaging them with your website and creating new sales opportunities.
New content helps to keep your brand top of mind with your customers, allowing you to keep them informed about your service or offering.
Both search engines and customers are hungry for fresh, interesting and relevant content. If you're comfortable with writing for the web, the easiest, most effective way to do this is to introduce fresh content to your news, blog or articles page.
How to create new website content
The best practice method for creating a blog, news, case studies or articles page is to group content into pillar topics. A pillar topic is a core subject relevant to your business which becomes the hub for cluster topics. Cluster topics are collections of articles or blog posts related to the pillar topic which give readers a greater understanding of the subject.
An example of a pillar topic could be digital marketing. The cluster topics could include articles about email marketing, Google ads, converting online sales and so forth.
Adding new content supports search engine optimisation (SEO), drives business activity and gives your message greater reach when integrated into an email marketing campaign and social media channels.
If you don't know where to start, we can guide you every step of the way, from working out a communications plan to writing content, publishing it to your website and developing extended marketing initiatives.
One of the main challenges for modern marketers is choosing the right channels for your marketing message. There are just so many channels available today,
Learn more