SEO Search Engine Optimisation
Search Engine Optimisation
helps customers find your website
What is Search Engine Optimisation?
Search Engine Optimisation is a set of strategic initiatives applied to your website which make it easier for your customers to find it. Essentially, it's a process of improving the development, backlinks and content in your website to increase its visibility to search engines like Google.
If your website is difficult to find, you won't reach potential customers who don't know about you yet.
All MRD websites are developed to be search engine friendly, but we also offer additional services such as keyword research, website SEO audits and content creation to boost SEO performance.
There is a direct relationship between SEO and revenue
Your website rankings in search engines are representative of your digital market share. In SEO, we use the term TRevenue to explain this relationship.
TRevenue: Traffic = Revenue
The more traffic that passes through your website, the more revenue it will generate. Companies that appear on pages one and two of Google search results from search queries get the vast majority of traffic. This is why you need to increase your visibility to search engines if you want to get traffic and generate revenue.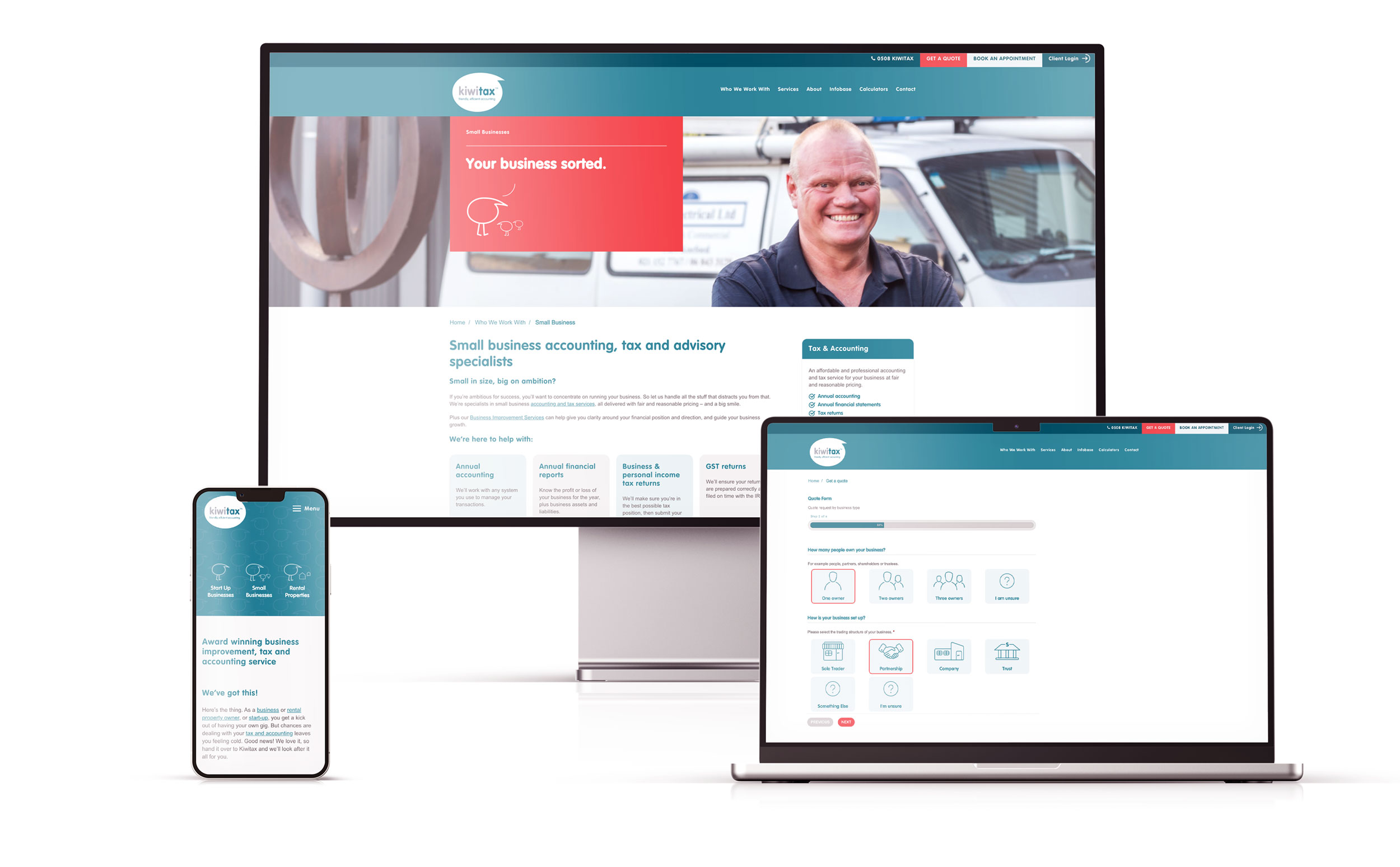 How we optimise your website
We optimise websites by addressing the three key influencers for search engines.
Website development: fast loading, mobile friendly and passes Google's Core Web Vitals Assessment.

Inbound hyperlinks: showing you how to build qualified hyperlinks leading to your website.

Content: Optimising text, images, video and other content for search engines.
Keyword research is essential if you want real results. We use specialist software that analyses data from Google, MOZ, Majestic, Facebook, Amazon and other sources to find the best keywords to apply to your site. Smart businesses are also using this research to discover new business opportunities and meet customer demands.
SEO is becoming an increasingly complex component of website technology. If you want to see how your site is performing, we provide an easy to understand report that covers the three key areas of SEO: development, backlinks and content. We identify issues and opportunities for improvement, and give you practical and achievable recommendations to get started straight away.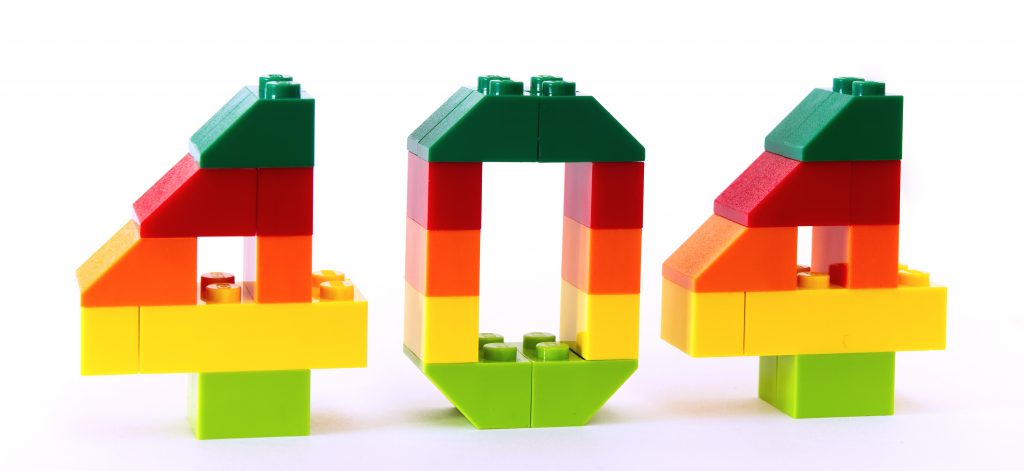 You've got a perfect new website, that means hands off for the next five years – right? Wrong. If you LOVE the website you've spent
Learn more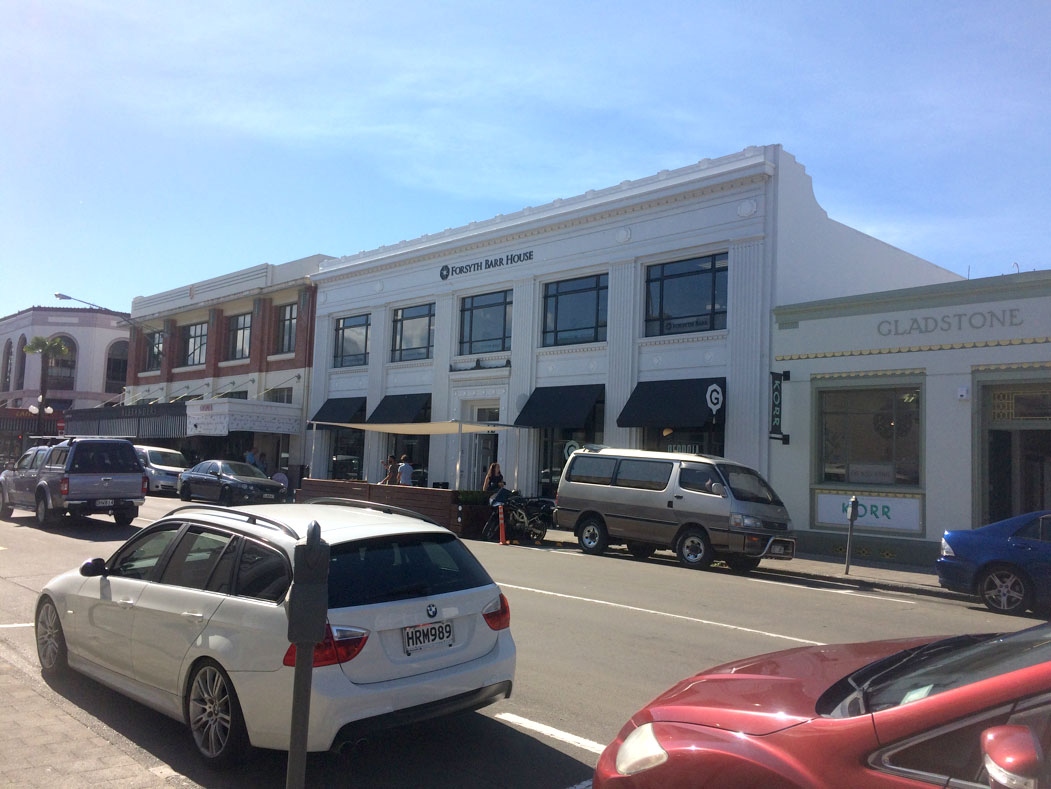 How does your brand stay present in social media news feeds without having to rely on ads? Luckily, we know some workarounds to get your posts visible…
Learn more