Pay Per Click (PPC) Advertising and Search Engine Marketing (SEM campaigns)
We've never been exposed to more media than now. The sheer volume of media we're exposed to has changed the way people view information. Simply put, people have learned to filter out media that doesn't interest them. So how do you achieve cut through to reach customers?
We're a Google Partner and can setup a Google Ads campaign for any budget. Search Engine Marketing (SEM) campaigns on Pay Per Click (PPC) platforms are cost-effective and often produce better and more measurable results than traditional forms of marketing and advertising.
They qualify traffic and help to get quality visits to your website or online channel.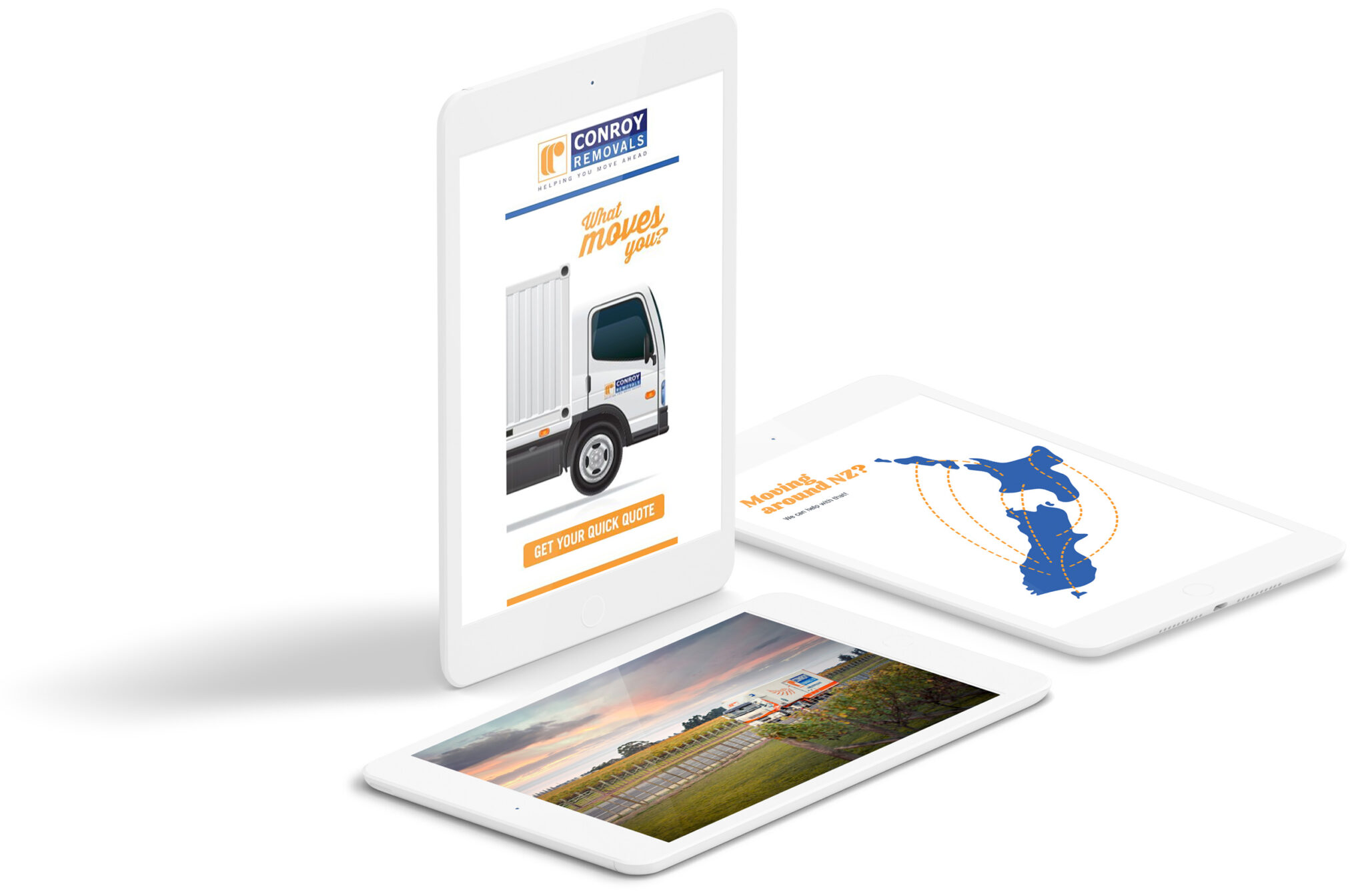 Targeted SEM campaigns that get results
This is where Google Ads changes the game. Google Ads is a Google paid advertising product that allows you to bid for keywords and popular phrases to push traffic to your website, targeting your offerings to the people who are actively searching for them.
You might be tempted to set and forget your ads or manage them yourself, but there are so many reasons why regular management by MRD will help you to achieve greater success.