Under COVID-19 Alert Level 2, the government is asking that businesses; specifically, bars, restaurants, cafes and public venues keep records for contact tracing purposes. All other businesses are also encouraged, but not legally required, to keep contact tracing data.
Learn more about contact tracing requirements on the WorkSafe NZ website – https://worksafe.govt.nz/managing-health-and-safety/novel-coronavirus-covid/our-expectations-about-contact-tracing/.
We ask you to please complete the form below before you arrive for your meeting at the MRD office. (Don't worry if you forget though – this can be completed upon arrival).
Please note all information collected is private and secure and shall be used only for the purposes of contact tracing (if required) related to COVID-19.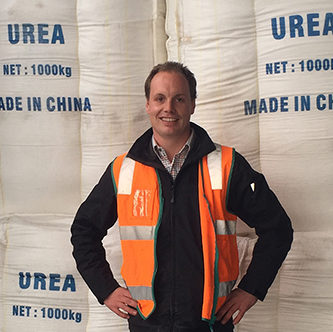 "
Our client feedback around our new website is a real testament to MRD's work. The site is clean and professional with the incorporation of some impressive features, while most importantly being functional and informative for new and existing clients. Throughout the build the team were great to deal with and the process was quick and effortless from our end.
"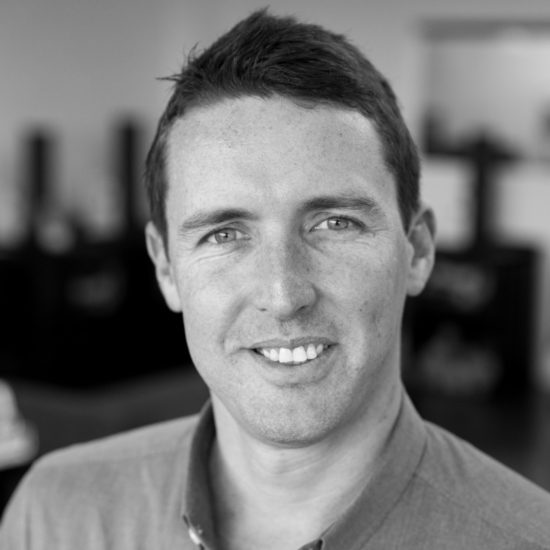 "
Our website was delivered on time and to budget. It has been a pleasure to work with the MRD WEB team and we highly recommend them to any other business looking to help them embark on their next website or project.
"
"
We're very happy with our website, we've had lots of positive feedback from clients, and a telling result is the increased enquiry rate - to date we're experiencing a 300% increase in website enquiries. Thanks MRD.
"