Client:
Black Duck
Categories:
Ecommerce, UX Design, Website Design, Digital Marketing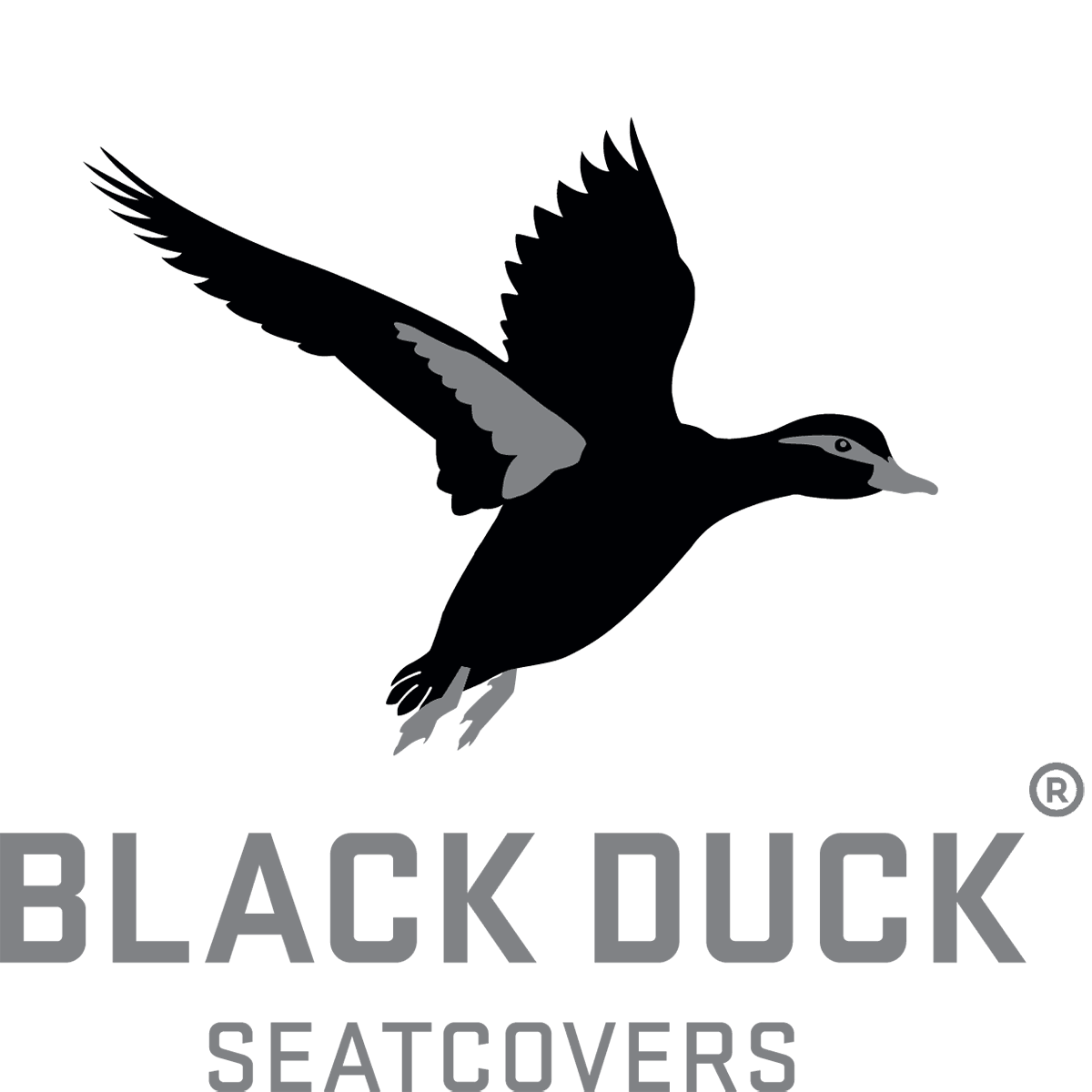 Hard-Wearing E-commerce Solutions
Black Duck were looking for an ecommerce website that was as practical and hard-wearing as their bestselling car seat covers. Our ecommerce experts were challenged with meeting the needs of both B2B and B2C customers in one slick and easy-to-navigate website.
Retail customers are led through a seamless search of hundreds of product variations, while wholesale clients can easily access current and previous orders, quick order forms and invoices. Integrating with the popular Wind Cave payment gateway as well as options for using Farmlands cards – this website was able to provide an exact fit for the needs of Black Duck's target market.