Take control with Shopify
Shopify is a popular and ready-made e-commerce platform with a variety of modules to help you build your e-commerce site. It's a solid solution for entry-level e-commerce businesses who don't have the budget for a bespoke or custom-built website.
The advantages of Shopify
Shopify is an out-of-the-box e-commerce solution, which means the average user can manage the day-to-day running of the site such as adding products, creating promotions and processing orders. The design interface is an easy to use drag and drop editing tool. It's a safe and reliable platform with some handy marketing tools and good analytics.
The disadvantages of Shopify
Shopify is a third-party product based on pre-existing designs. While the templates look good, there is some technical expertise required during Shopify website creation to ensure it works properly. Shopify also has limitations compared to a custom website, which is built to meet a business's unique requirements and objectives.
As an out-of-the-box solution, Shopify also has some limitations for SEO, meaning it doesn't perform as well as custom websites with search engines. Custom websites provide more control and flexibility, and are easier to optimise for search engines, but obviously come with a higher setup cost.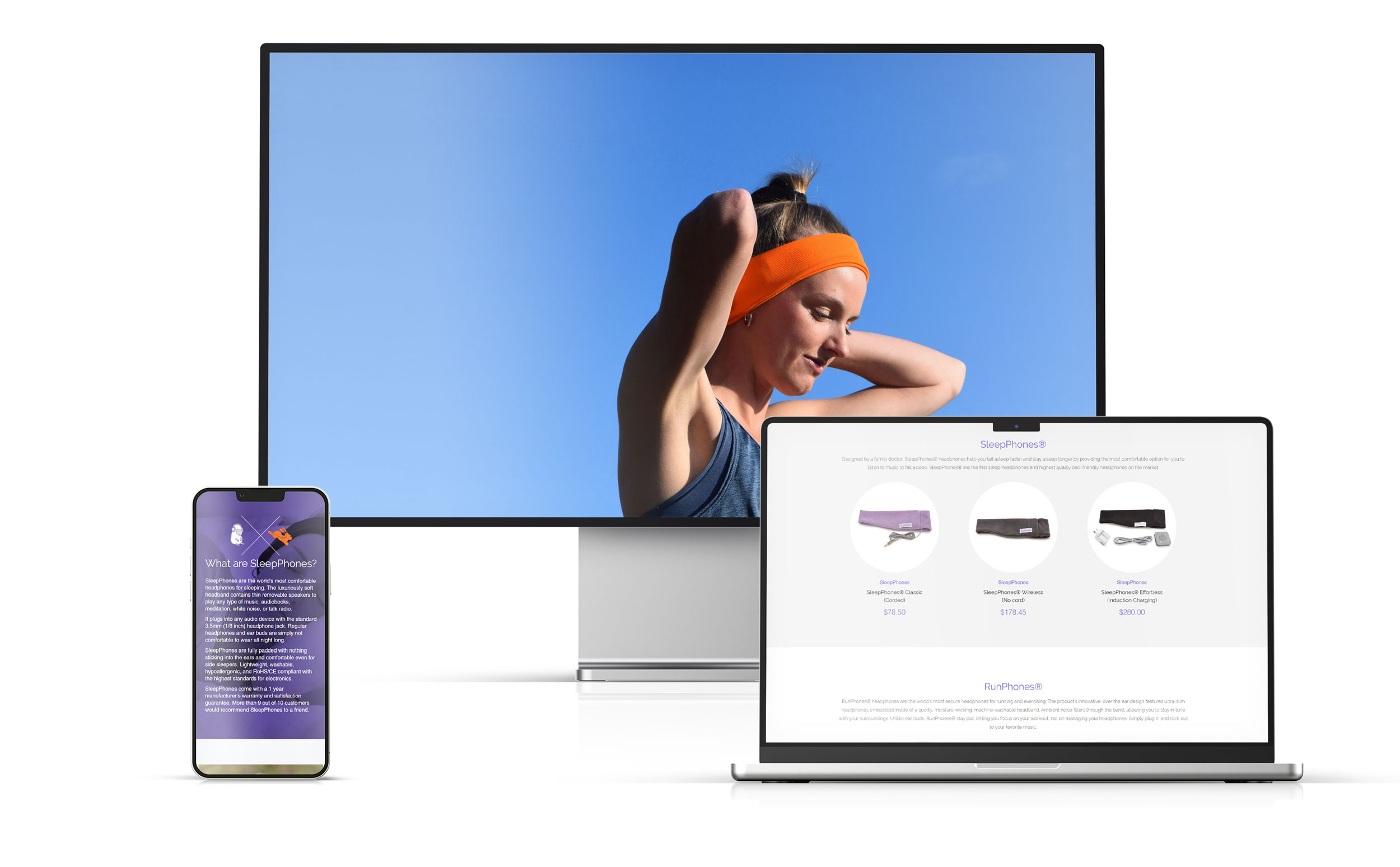 Shopify sites require a certain amount of technical expertise to set up so it works properly and gets results.
If you need help with Shopify, let us take care of all the technical details so you can focus on taking customer orders.
Are you ready to sell online? Let's talk.
We're not talking about the cookies you hide in your desk drawer, we're talking about the annoying website pop ups that ask you to accept
Learn more