WordPress is very flexible both from an end-user and development perspective. The key is to do it once and do it right. We have over 50 years combined WordPress experience with specialist in-house designers and developers.
Take control with WordPress
WordPress holds the largest CMS market share by far, and currently accounts for over a quarter of all websites. As a result, many users are already familiar with the WordPress CMS, requiring less staff training when building a new site.
You wouldn't go into business without a plan, so why take risks when you go into business online?
Having a digital marketing strategy should be a key part of your business plan. Just like running a business there's a lot to consider: websites, social media channels, design and copywriting, search engine optimisation (SEO), Google Ads, email marketing, analytics and so much more.
WordPress is a popular content management system (CMS) that you can use to power your website. WordPress allows for the creation of a website, online store, forum or other style of website.
WordPress itself is a free, open-source web software but to use it you will need to invest in a web hosting plan and web designers/developers like us to build your website.
You can find hosting with us from as little as $50 + GST per month on a shared hosting plan, but we recommend spending a bit more on a managed WordPress hosting plan to make setting up and maintaining your website easy.
Absolutely not! Most WordPress users are not developers since there's no need to learn complicated HTML/CSS or PHP.
Our WordPress websites are all built with an easy to use content management system which, will some training will allow you to easily manage the content on your website.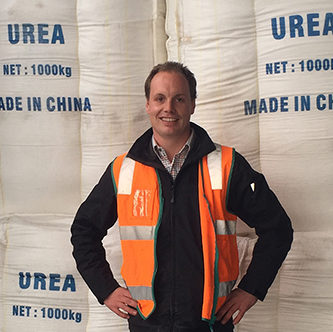 "
Our client feedback around our new website is a real testament to MRD's work. The site is clean and professional with the incorporation of some impressive features, while most importantly being functional and informative for new and existing clients. Throughout the build the team were great to deal with and the process was quick and effortless from our end.
"
"
We're very happy with our website, we've had lots of positive feedback from clients, and a telling result is the increased enquiry rate - to date we're experiencing a 300% increase in website enquiries. Thanks MRD.
"
Happy WordPress customers