Your Hawke's Bay digital agency
We're a team of digital marketers, web designers and developers who will love you and never leave you. That's because a digital agency should do more than build you a website if you want to see a real return on the bottom line for your spend.
Digital is here to stay. If you're in business, you need a digital agency who will guide you through the sea of ever-changing technologies. You need a digital partner who won't baffle you with a lot of tech talk, who will keep your business at the forefront of your customers' expectations, delivering a quality experience online, generating leads and getting results.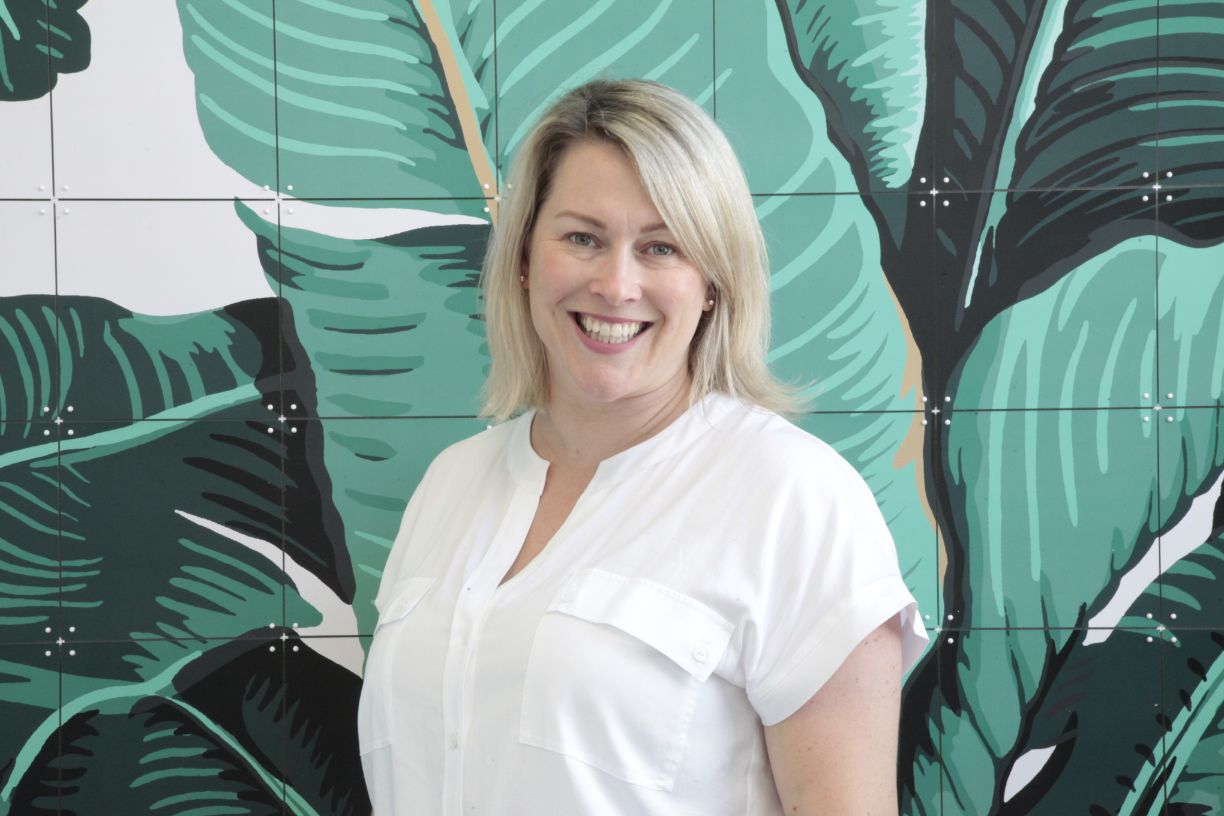 Carrie Reaney
Director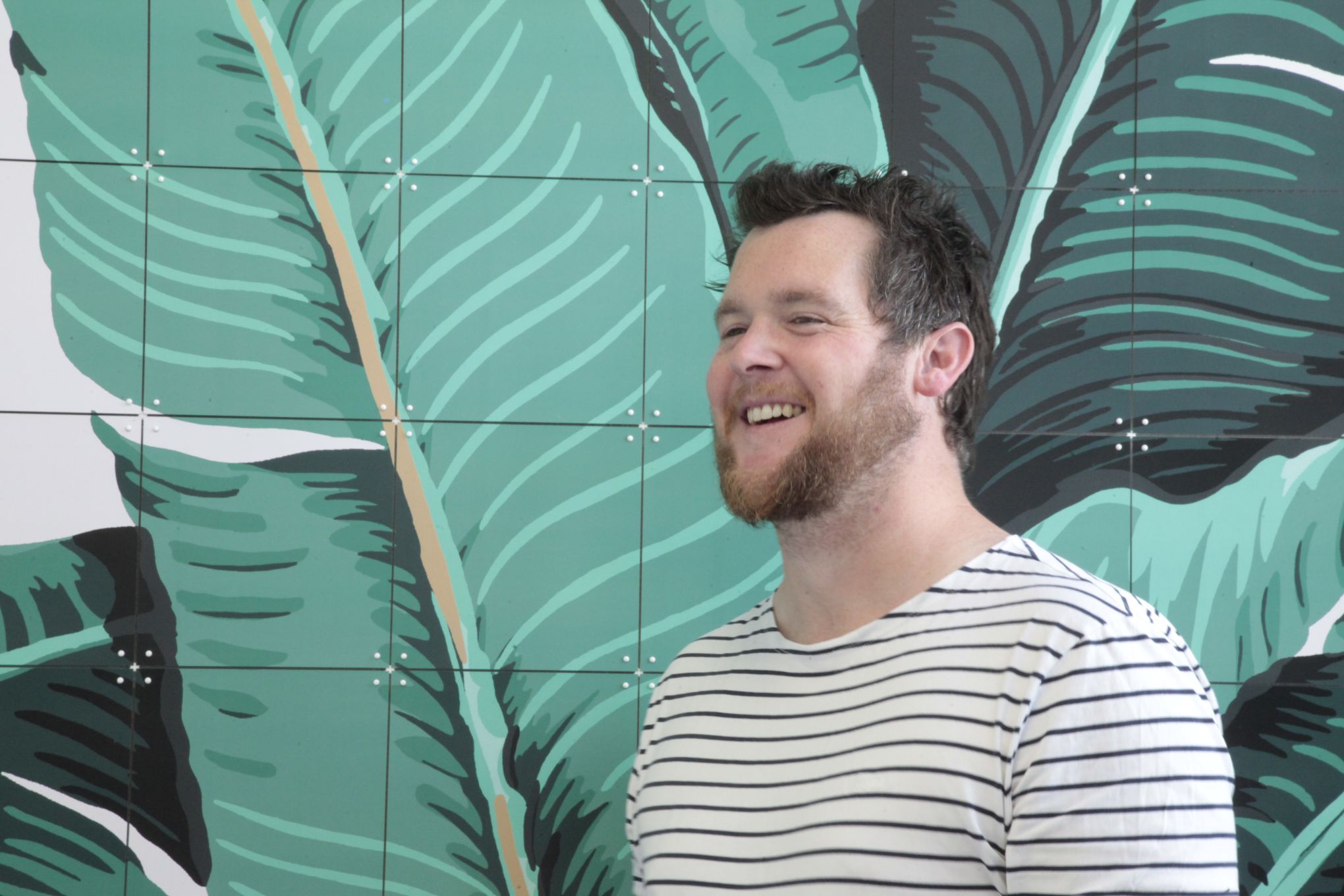 Mike Reaney
Technical Director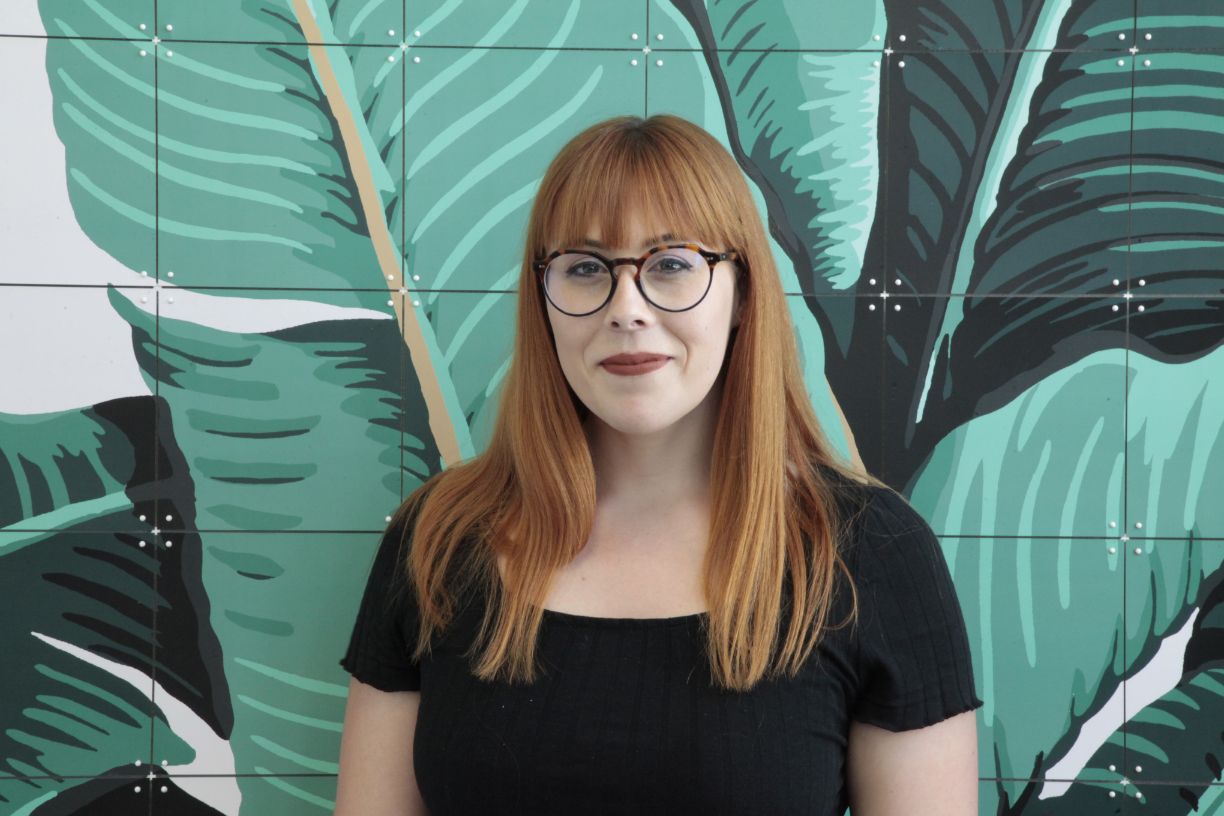 Anna Edge
Solutions Specialist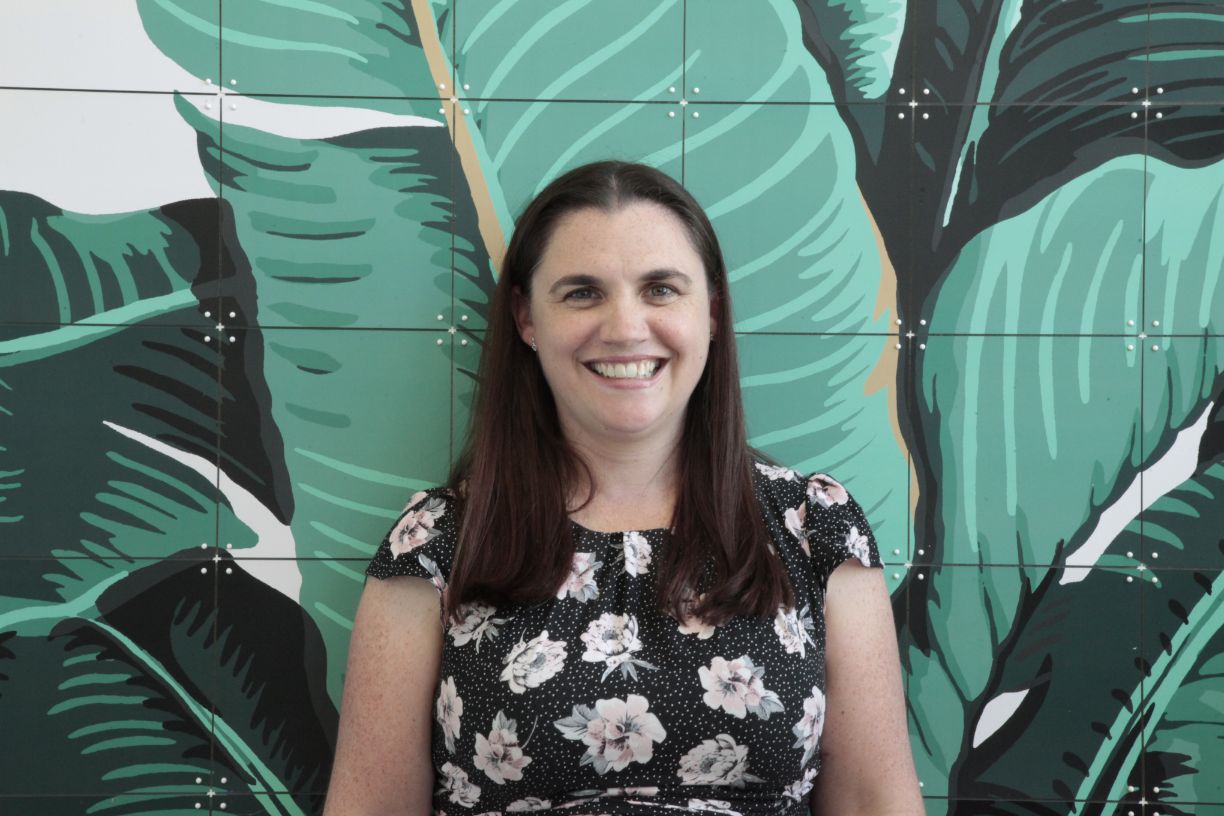 Kate Clapworthy
Digital Marketing Manager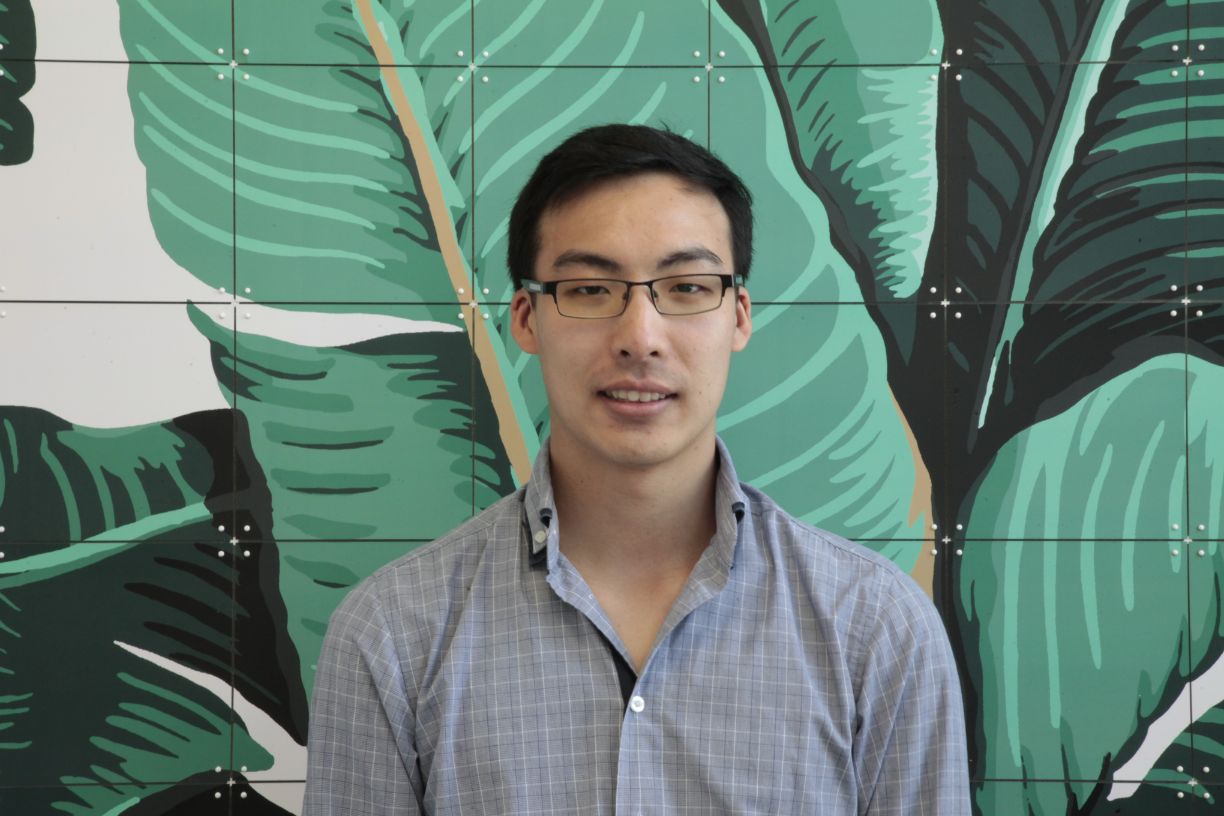 John Young
Helpdesk Coordinator & Web Developer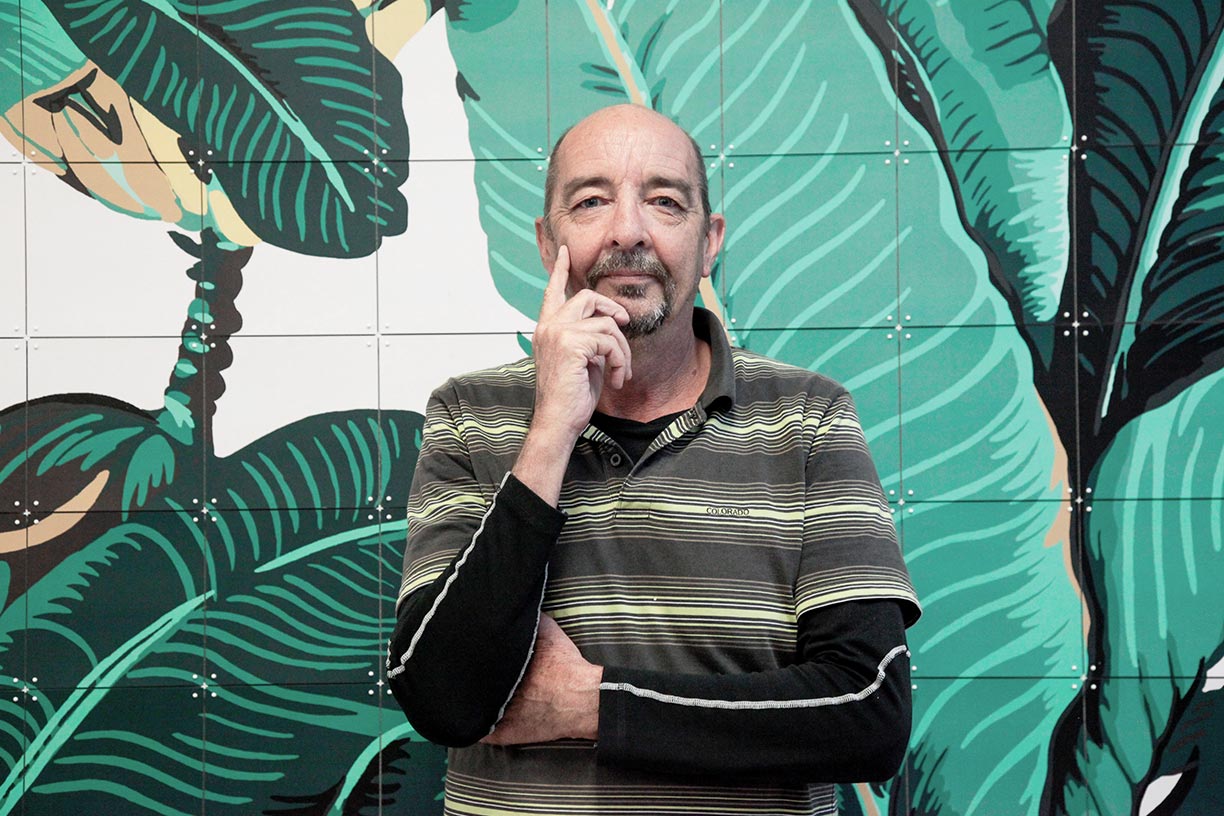 Russell Green
Graphic & Web Designer
Jeff Van de Laar
Graphic & Web Designer