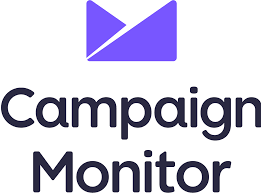 News, blog articles and writing for the web
There are three main reasons you need a news page, a blog or regular articles.
It introduces new content to your website; boosting search engine rankings.

It helps to keep you stay in contact with your customers.

It helps to keep your brand top of mind.
This is because search engines and customers are hungry for fresh, interesting and relevant content. If you're comfortable with writing for the web, the easiest, most effective way to do this is to introduce fresh content to your news, blog or articles page.
Adding new content supports search engine optimisation (SEO), drives business activity and gives your message greater reach when integrated into an email marketing campaign and social media channels.
If you don't know where to start, we can guide you every step of the way, from working out a communications plan to writing content, publishing it to your website and developing extended marketing initiatives.
Want real results? Let's talk.