Social media campaigns & social media advertising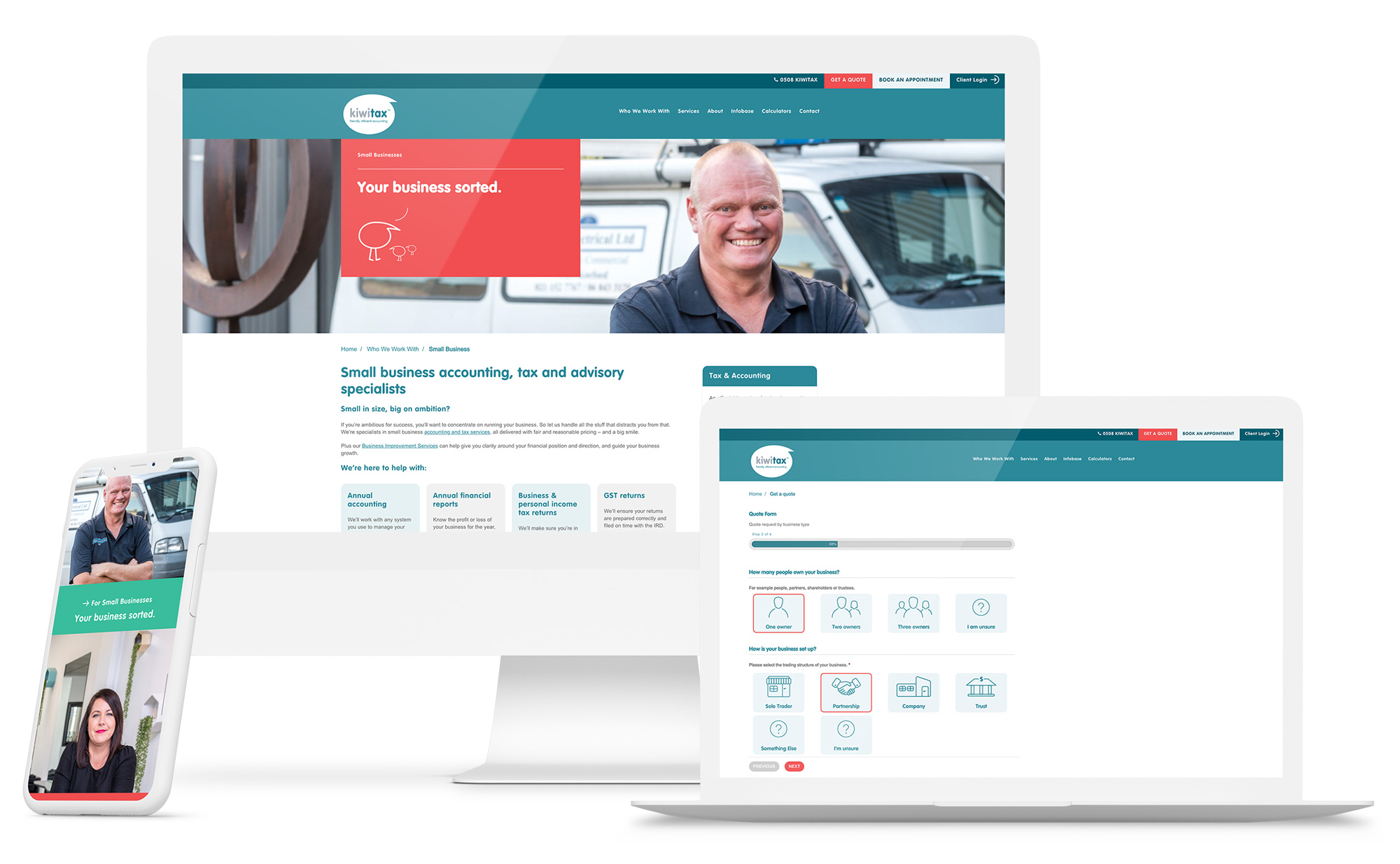 Effective social media campaigns
Imagine running advertising campaigns that reach your desired audience in the right place at the right time. It's possible… welcome to the world of social media.
Social media platforms work like media channels – giving your business its own soapbox to shout about what you do. The challenge is knowing how to create campaigns that work effectively for your business. You may have the opportunity to start your own channel, but success and real results only come with regular targeted campaigns and a knowledge of how the platforms are delivering your message.
Which social media channel is best?
There are so many social media platforms now… Facebook, Twitter, Instagram, LinkedIn… we know it can be hard to know where to start or how to keep growing.
Facebook is the most popular platform and is ideal for building up a community and advertising short-term promotions, events and ongoing products and services. LinkedIn is great for B2B businesses who love being involved and a contributor to the industry they work in. Instagram and YouTube are perfect for companies wanting to showcase their work visually through beautiful photography and engaging video content.
Sound overwhelming? Our dedicated, certified social media team can guide you through choosing, setting up and running your channel. We'll help you set goals, form a plan and make a commitment to generating engaging content that encourages your audience to share it with friends.
When combined with your website and other digital marketing platforms, you will gain a much more meaningful relationship with your customers, with proven results for your efforts.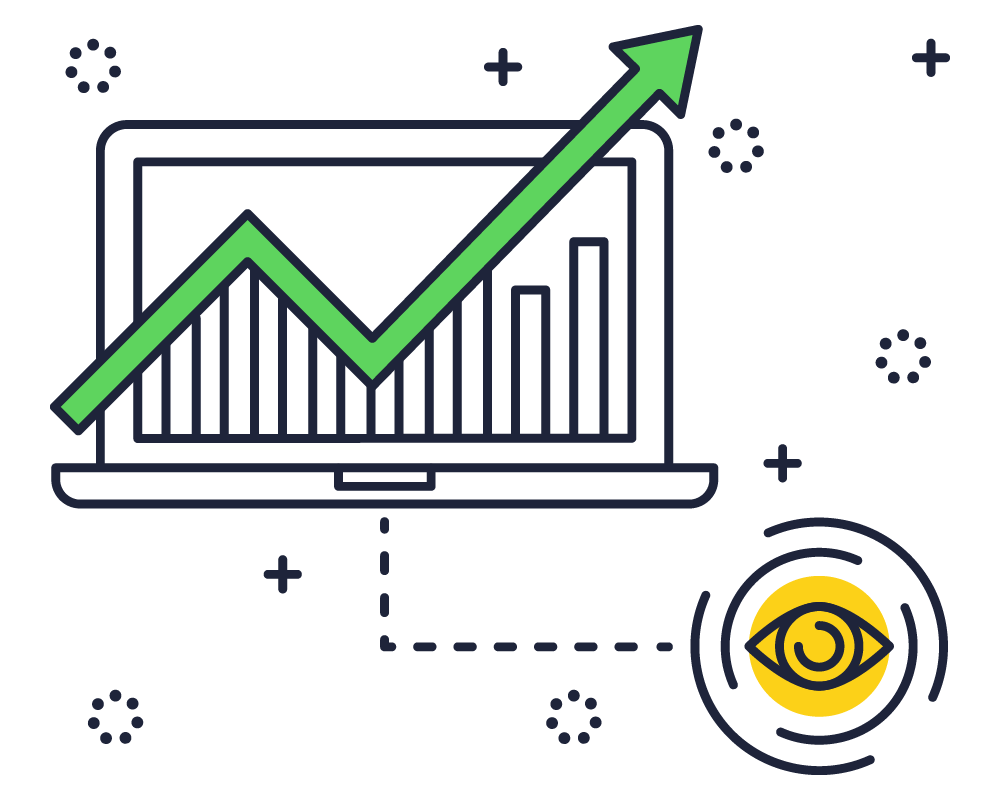 Many social media channels have paid advertising options which provide you the opportunity to post targeted adverts to people based on demographics, location, interests and those who have shown an interest in your company in the past.
We can help you set up a campaign to generate leads, make sales, grow your database and give your brand exposure. These results are measurable and will show a real return on investment.
Want real results? Let's talk.