Website architecture and user journeys
Building a website to deliver gets real results for your business starts with mapping our the best user journeys for people visiting your site. This means getting them to the right information to make an informed decision about doing business with you. This planning work is called website architecture.
Creating digital environments
Just like a real building, your website needs to be the ideal environment for your business so you can help your customers find what they need and have a great time doing it. To do this, we learn about your business and work closely with you to represent it in a digital form. The initial work is presented as a sitemap, which is a flow chart showing the pages in your site and the pathways a user will take on their journey.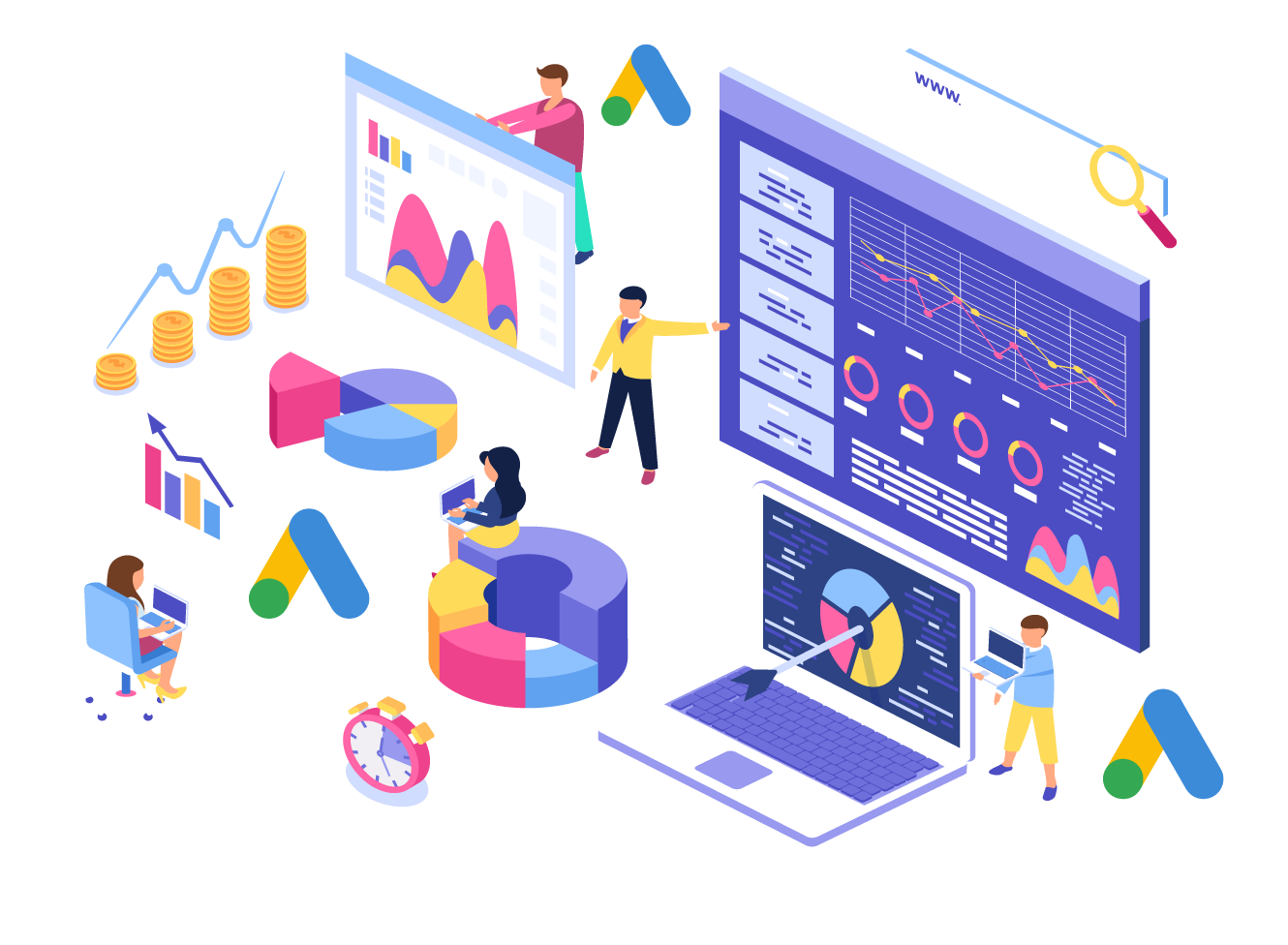 See real returns from your website
We develop a blueprint to build the best website for your budget, considering look and feel, user experience, functionality, stability and performance. We're highly invested in all our clients and focused on getting you real returns for your investment.
Want real results? Let's talk.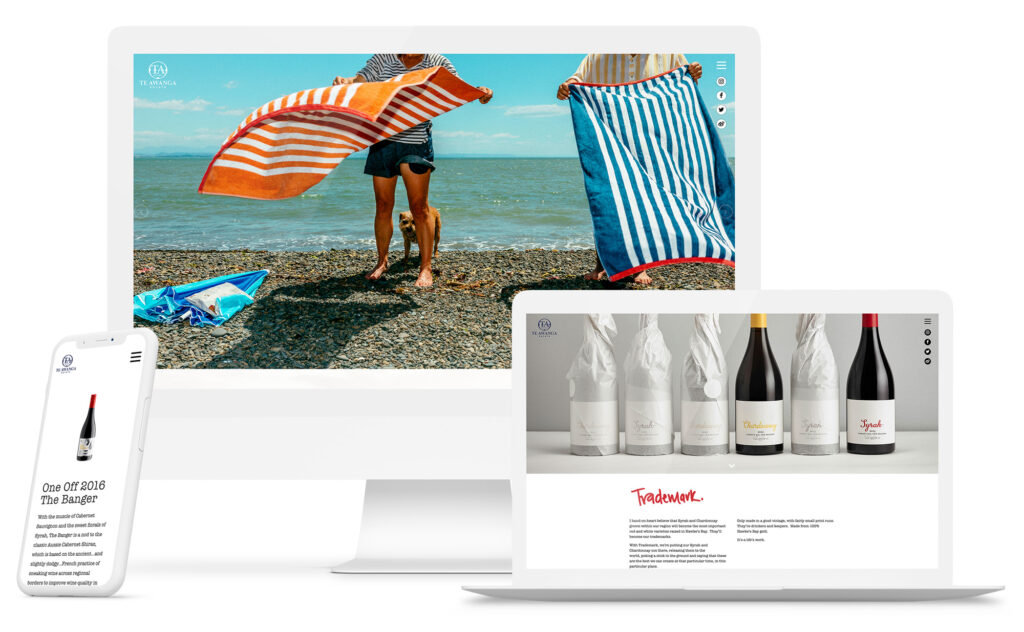 You might be tempted to set and forget your ads or manage them yourself, but there are so many reasons why regular management by MRD will help you to achieve greater success.