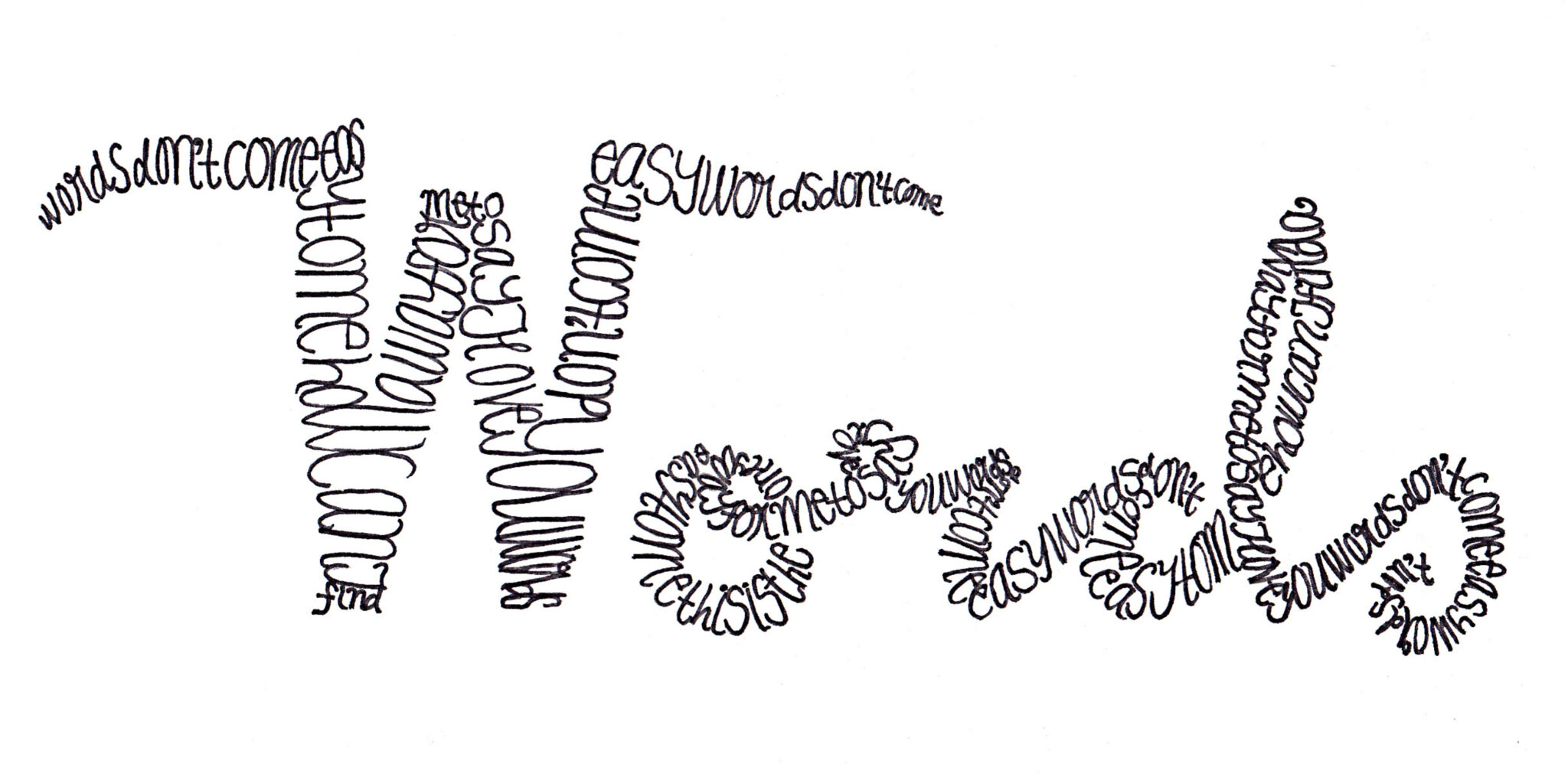 Website writing, copywriting and content creation
Professional website writing, also called copywriting, is a fundamental for getting real results for your business online. Even though we can all write, website writing has become a specialist skill which must address three audiences: your business, your customers and search engines.
Details matter. Understanding how people read websites, how they engage with content and what drives them to make a conversion are key factors for your written content.
What are the benefits of getting professional copy written?
It helps the user to understand your message and offering.
It allows you to develop long-term, sustainable publishing plans for content. Why does this matter? You need to keep content fresh to continue to engage with your customers and search engines. You need to structure it well from the start.
It reduces costs by reducing redundant publishing efforts. You know your business inside out. Your customer only needs to know why it's of benefit to them to engage with you.
It increases the effectiveness of valuable content. Because clear, concise messages drive conversions.
Copy and search engine optimisation (SEO)
A website is a large overhead of time and money. If it's difficult to find, you won't reach as many potential customers. Our copywriters know how to optimise your written content so you rank better in search engines and get a larger share of visitors to your website.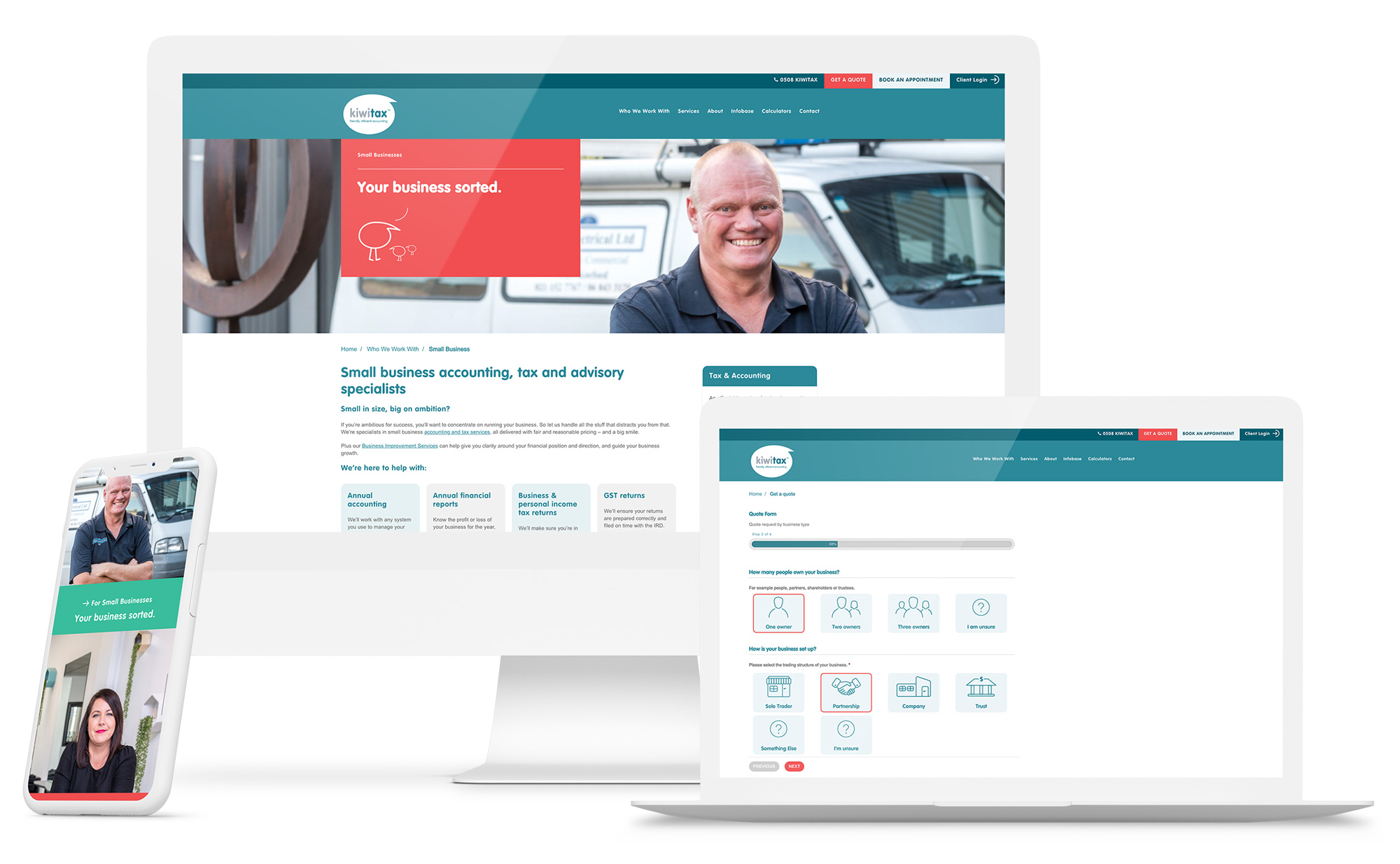 Most people struggle to write about themselves or about their business. You're an expert in your business. How do you explain everything you know to a customer in a few short sentences?
A copywriter distils the key points your customers need to know to feel confident about doing business with you. Well written copy drives leads and helps you to engage with your customers.
Content strategy for ongoing results
To continually see real results from your website, it's essential to regularly introduce new content. If content isn't refreshed, it will gradually rank lower in search engines making your website harder to find. If you're struggling for ideas, we can provide you with a content strategy and regular fresh content so your website continues to reach customers.
Want real results? Let's talk.