Fill in the form and let's have a chat about how we can help you achieve your business goals.

Search Engine Optimisation (SEO)
All MRD websites are developed to be search engine friendly. We also offer additional SEO services such as keyword research, site-wide SEO analysis and content creation to boost your website's SEO performance.
What is Search Engine Optimisation (SEO)?
SEO is a set of strategic initiatives applied to your website so it's easier to find. Why do you need it? Put simply, if your site is difficult to find, you won't be reaching potential customers.
SEO flips the traditional marketing model on it's head. Rather than broadcasting your message to potential customers, SEO research allows us to find out what customers type into search engines when they're looking for your product or service. We use that information to make your website rank better for the best keywords.
That means customers who are already wanting to make a purchase can find you more easily. That means more conversions.
SEO is 100% measurable. We know our SEO services get results.

Let's talk about SERPs.
A SERP is a Search Engine Return Page. That's the page of search results generated when you enter a search query into a search engine like Google. You could consider your ranking in SERPs to be an indication of your online market share. We know that the top 20 ranking results for any search query get 99.9% of the click-through rate.
The equation is simple: the higher you rank, the more potential customers will find your website. We can track your performance and fine tune your website to boost search engine rankings.
That means more conversions.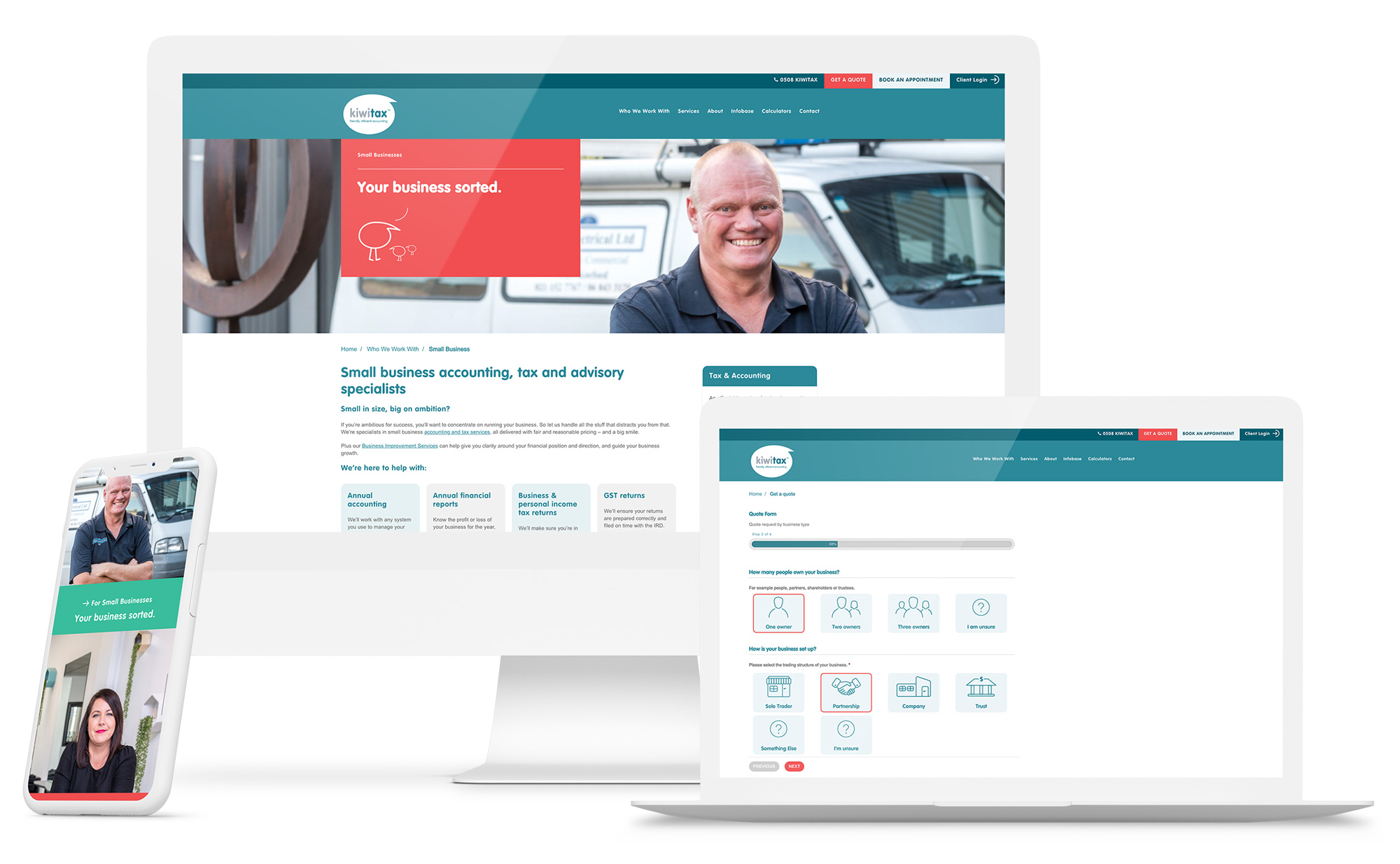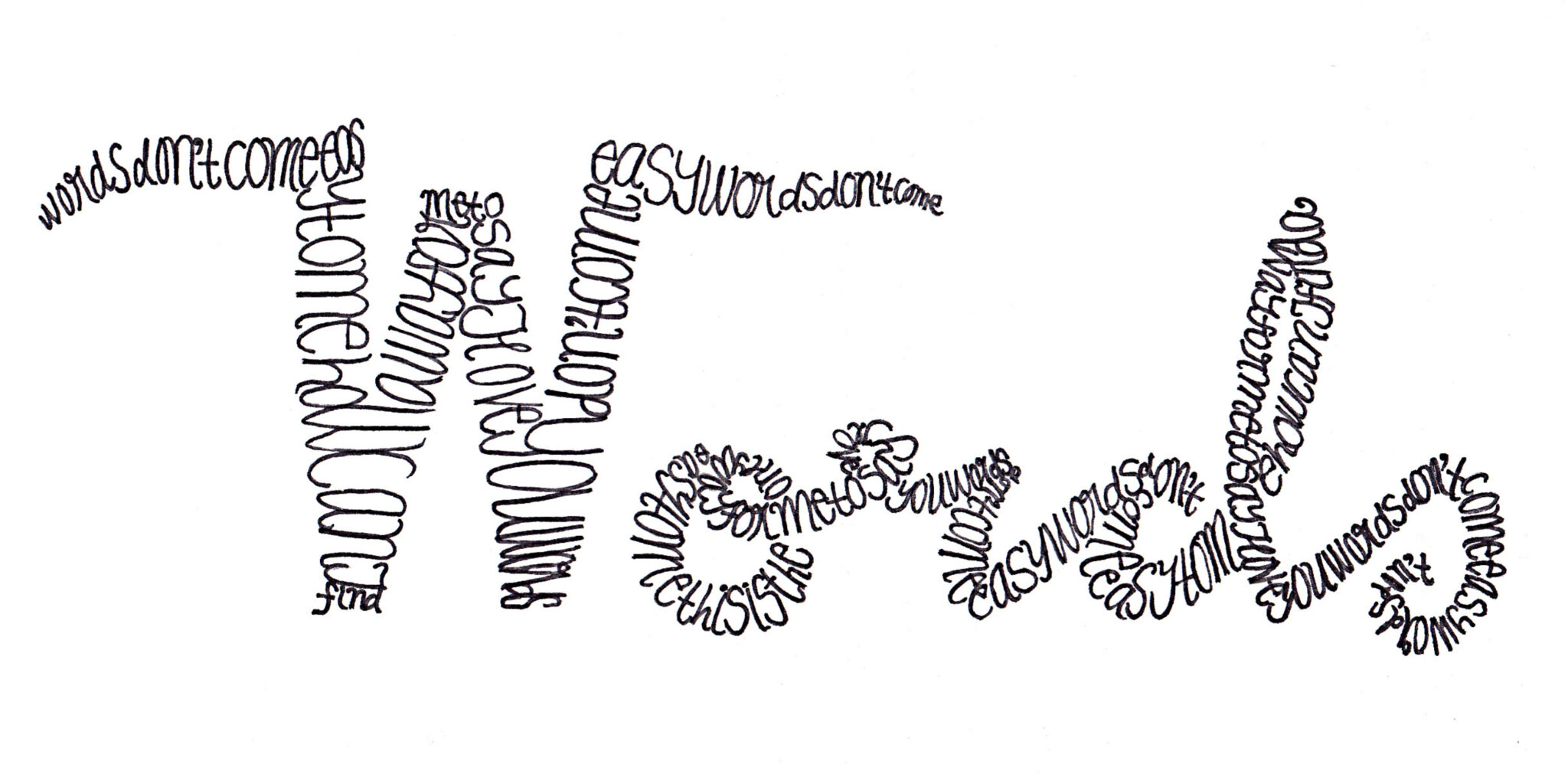 Keyword research is essential if you want real results. We use specialist software that accesses information from Google, MOZ, Amazon and other SEO research tools to find the best keywords to apply to your site. Smart businesses are also using SEO research to discover new business opportunities and meet customer demands.
SEO is becoming an increasingly complex component of website technology. If you want to see how your site is performing, we provide an easy to understand report that covers the three key areas of SEO: keywords, technology and links. This information will help you to increase your overall website performance.
Want real results? Let's talk.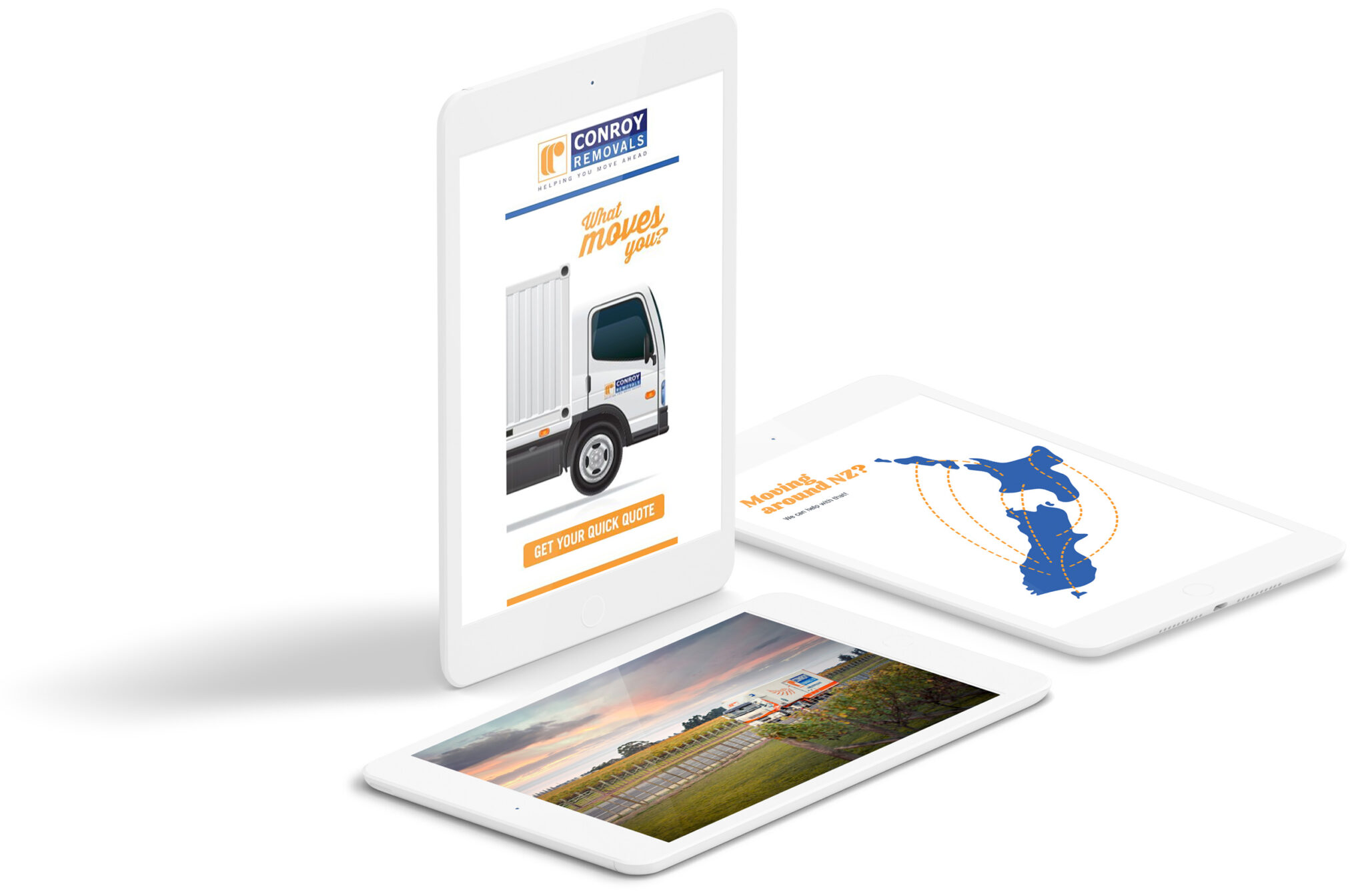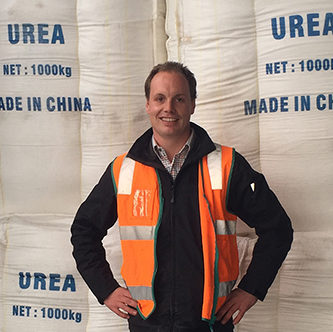 "
Our client feedback around our new website is a real testament to MRD's work. The site is clean and professional with the incorporation of some impressive features, while most importantly being functional and informative for new and existing clients. Throughout the build the team were great to deal with and the process was quick and effortless from our end.
"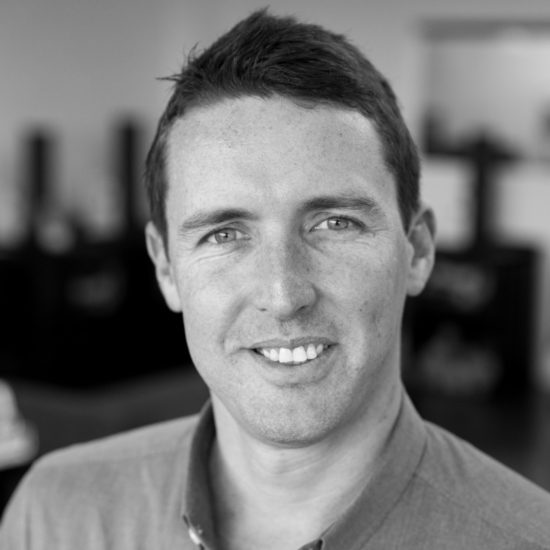 "
Our website was delivered on time and to budget. It has been a pleasure to work with the MRD WEB team and we highly recommend them to any other business looking to help them embark on their next website or project.
"
"
We're very happy with our website, we've had lots of positive feedback from clients, and a telling result is the increased enquiry rate - to date we're experiencing a 300% increase in website enquiries. Thanks MRD.
"