Real results from
e-commerce website design
Fill in the form and let's have a chat about how we can help you achieve your business goals.
Every day more businesses are harnessing the Internet to sell products online. E-commerce is one of the fastest growing ways to do business.
E-commerce websites allow you to always be open for business, any time of the day or night.
If you only have a few products to sell there are affordable entry level options that will kick-start your business, opening it up to the world.
We also build bespoke e-commerce websites which integrate with other software solutions like; Xero, Capsule, Hubspot, Mailchimp, Campaign Monitor and the list goes on. Whether you require a large scale e-commerce website for a wide range of products, or you're a startup with a small range of products – we can help. 
Developing an e-commerce site that performs well and gets real results requires more than a catalogue and shopping cart. Our e-commerce website design philosophy keeps the customer in mind, ensuring they have a great shopping experience with you at every stage, from selection, purchase, shipping and delivery.
Service sector e-commerce website design (e-services)
If you're in the service sector, we also build sites to manage customer relationships and recurring sales. These sites are known as e-service sites. If you think a digital platform will help to save time and effort for your customers, increase convenience and improve their quality of life, consider getting an e-service site and see real returns for your business.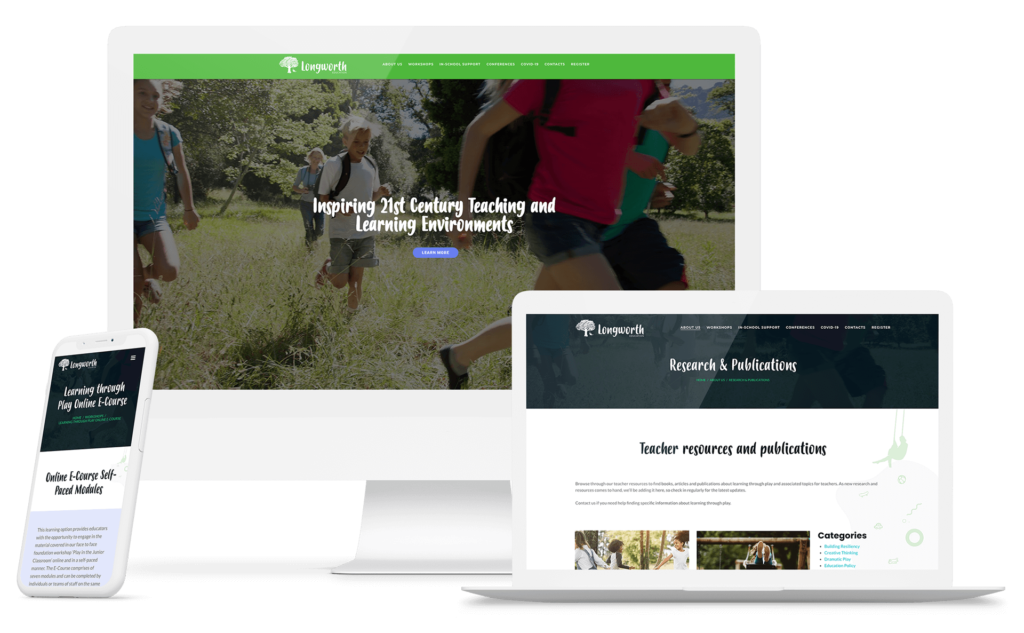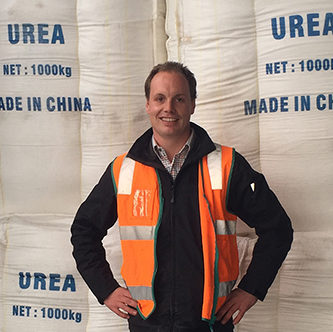 "
Our client feedback around our new website is a real testament to MRD's work. The site is clean and professional with the incorporation of some impressive features, while most importantly being functional and informative for new and existing clients. Throughout the build the team were great to deal with and the process was quick and effortless from our end.
"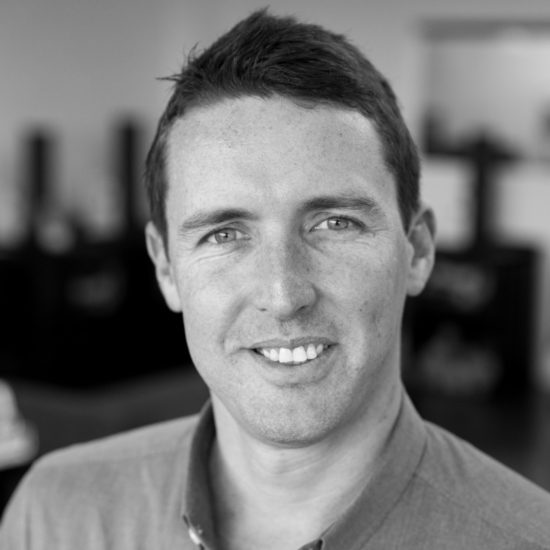 "
Our website was delivered on time and to budget. It has been a pleasure to work with the MRD WEB team and we highly recommend them to any other business looking to help them embark on their next website or project.
"
"
We're very happy with our website, we've had lots of positive feedback from clients, and a telling result is the increased enquiry rate - to date we're experiencing a 300% increase in website enquiries. Thanks MRD.
"