Digital marketing that gets real results
Fill in the form and let's have a chat about how we can help you achieve your business goals.
Digital marketing is 100% measurable. We get results.
Your digital marketing initiatives should show you a return on the bottom line. We believe in getting you better results by working together. Combining your expert knowledge of your business with our expert knowledge of digital marketing platforms will create more leads, transactions and exposure for your business.
Digital marketing platforms and consumer behaviours are changing every day, so it makes sense to choose a digital partner who adapts your marketing to get you the best return on your investment.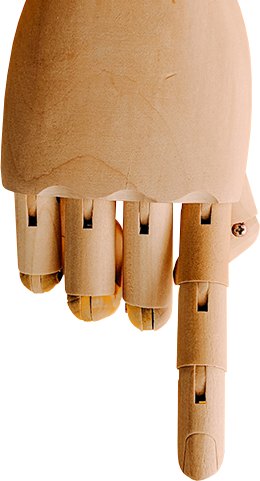 You might be tempted to set and forget your ads or manage them yourself, but there are so many reasons why regular management by MRD will help you to achieve greater success.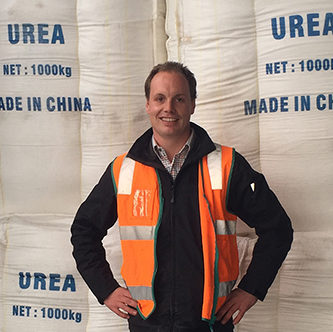 "
Our client feedback around our new website is a real testament to MRD's work. The site is clean and professional with the incorporation of some impressive features, while most importantly being functional and informative for new and existing clients. Throughout the build the team were great to deal with and the process was quick and effortless from our end.
"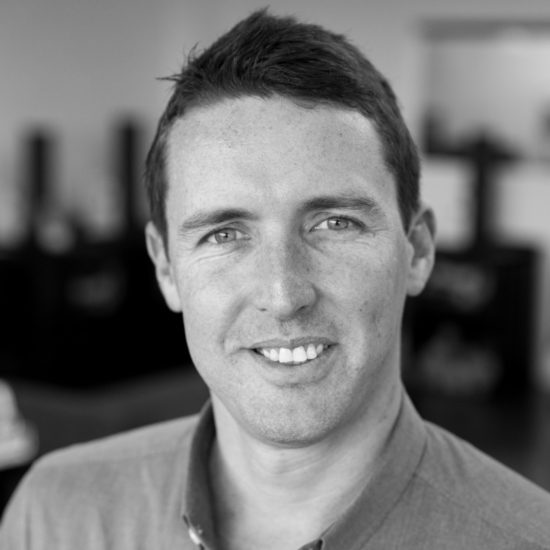 "
Our website was delivered on time and to budget. It has been a pleasure to work with the MRD WEB team and we highly recommend them to any other business looking to help them embark on their next website or project.
"
"
We're very happy with our website, we've had lots of positive feedback from clients, and a telling result is the increased enquiry rate - to date we're experiencing a 300% increase in website enquiries. Thanks MRD.
"