Get results with online sales
E-commerce website design that gets real results
Now more than ever, effective e-commerce website design is the way to ensure your business is always operational and profitable. We build creative, innovative bespoke sites using proven digital marketing strategies that connect your business to your customers.
All digital media is 100% measurable. We know we get results because we manage thousands of transactions for our customers every day.
If you want to boost your income, talk to us about an e-commerce solution that gets you real results.
Your e-commerce digital partner
The advantage of having a digital partner for your e-commerce solution is that we take time to understand your business to build you a holistic solution.
Our solutions combine outstanding development and design with digital tools that drive business to your e-commerce site, like SEO, Google Ads and social media advertising.
Want to know more?
Why WordPress e-commerce is the most cost-effective solution
WordPress e-commerce is by far the most cost-effecive and adaptable solution for customers who require specialist functionality or integrations with their website. Using Woo-Commerce, your solution will save you money on monthly fees compared with other platforms which require additional modules to support your business offering.
It's fully customisable and comes with inventory assistance, point of sale, geo targeting support and more. Essentially, it gives you the ability to sell anything, anywhere.
If you want a flexibile e-commerce solution with reasonable monthly fees, let's talk.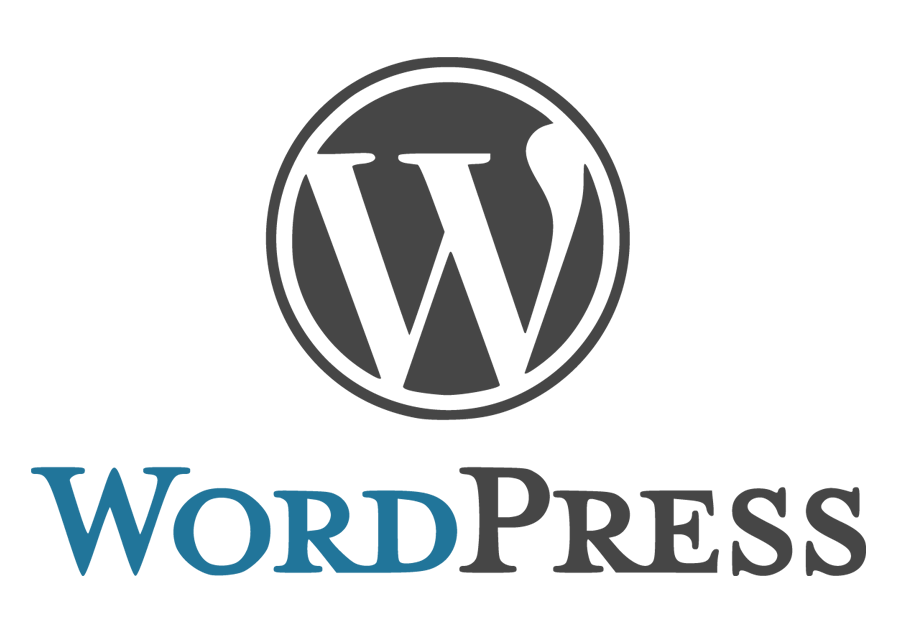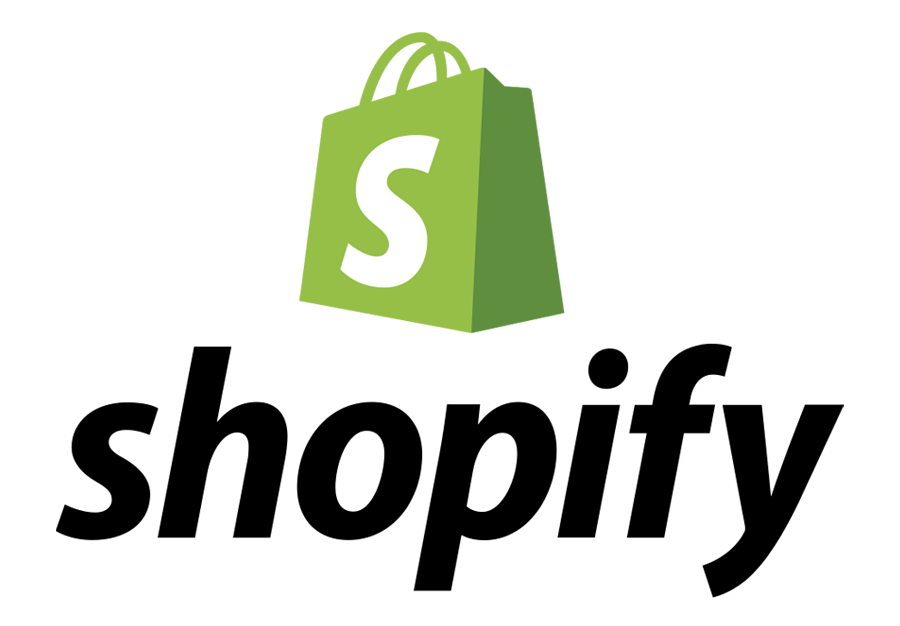 Do you want Shopify for your e-commerce platform?
Shopify is a popular and ready-made e-commerce platform with a variety of modules to help you build your e-commerce site. Shopify sites require a certain amount of technical expertise to set up so it works properly and gets results.
If you need help with Shopify, let us take care of all the technical details so you can focus on taking customer orders.
Are you ready to sell online? Let's talk.
"
We're very happy with our website, we've had lots of positive feedback from clients, and a telling result is the increased enquiry rate - to date we're experiencing a 300% increase in website enquiries. Thanks MRD.
"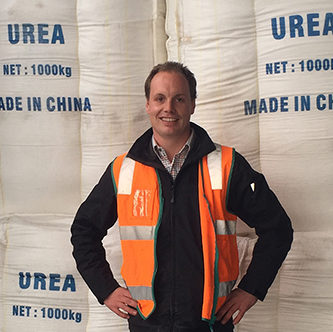 "
Our client feedback around our new website is a real testament to MRD's work. The site is clean and professional with the incorporation of some impressive features, while most importantly being functional and informative for new and existing clients. Throughout the build the team were great to deal with and the process was quick and effortless from our end.
"